Posted by:

scentandviolet May 24th, 2021
Scent & Violet will be closed for Memorial Day weekend.

From Saturday 05/29/2021 through Monday 05/31/2021 our shop will be closed.
This Memorial Day, please take a moment to remember and honor the man and women who fought and died to protect this nation.
If you can, please consider donating to:
Children of Fallen Patriots Foundation
Marine Corps Scholarship Foundation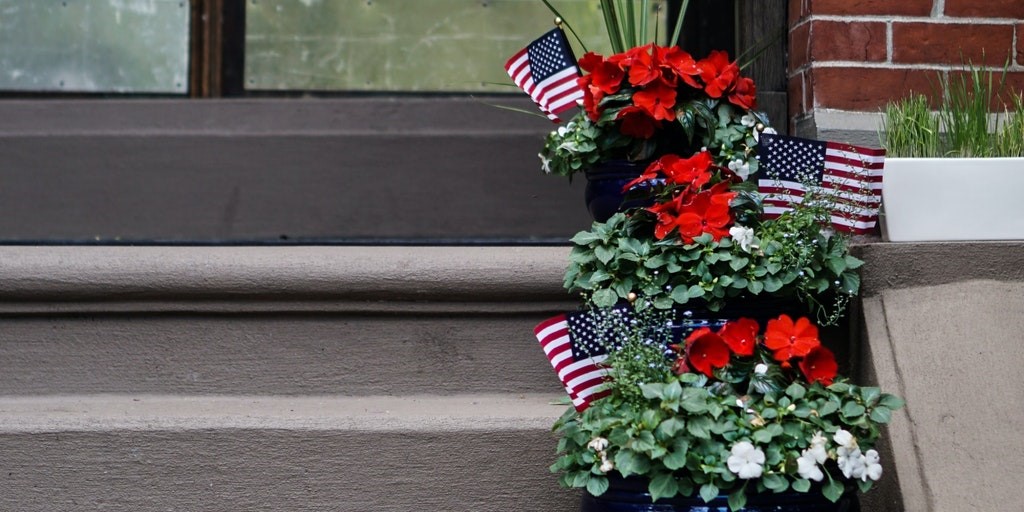 2022

2021

2020

December

November

October

September

August

June

May

April

January

2019

December

November

October

August

July

June

May

April

January

2018

December

November

October

September

August

July

June

May

April

March

February

January

2017

December

November

October

September

August

July

June

May

April

March

February

January

2016

2015

November

October

August

May

April

March

February

2014

December

November

October

July

June