10 Best Housewarming Gifts
Posted by:

scentandviolet April 10th, 2018
No one makes gift giving lists as good as Peter Minkoff, and we are once again excited to host his guest article on housewarming gifts.
****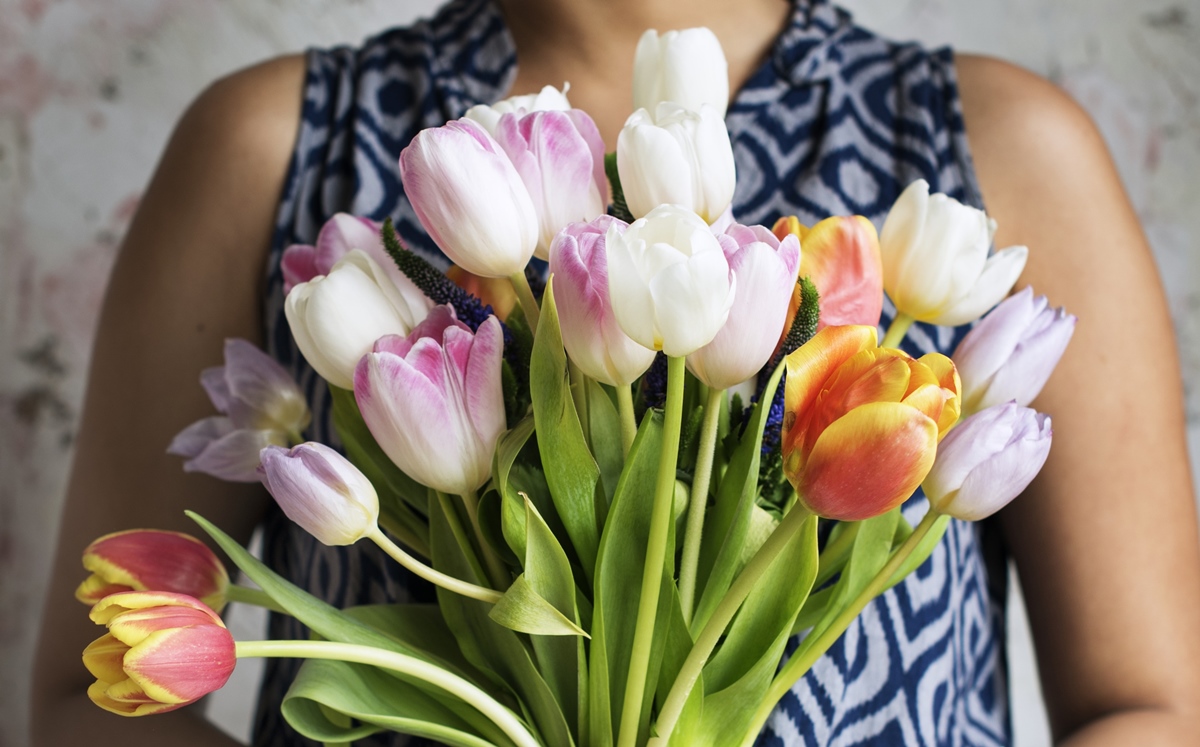 It is very exciting when a friend or a family member buys a new apartment, but that excitement can lead to a daunting endeavor of finding a perfect housewarming gift. Choosing a housewarming gift is much different than buying a simple birthday present – you have to think of all the members of the household, and still find something that goes well with the rest of the interior. However, if you still haven't seen the interior, how are you supposed to know what to get? Here are 10 best ideas to buy a perfect yet neutral gift:
1. Fruit basket
One of the simplest yet very original gifts is the fruit basket full of organic ingredients. Even though this is something that will not last for a very long time, it's quite thoughtful and very aesthetically pleasing. If you add some coffee or a bottle of wine, you'll end up with a great gift for the upcoming housewarming party.
2. Houseplant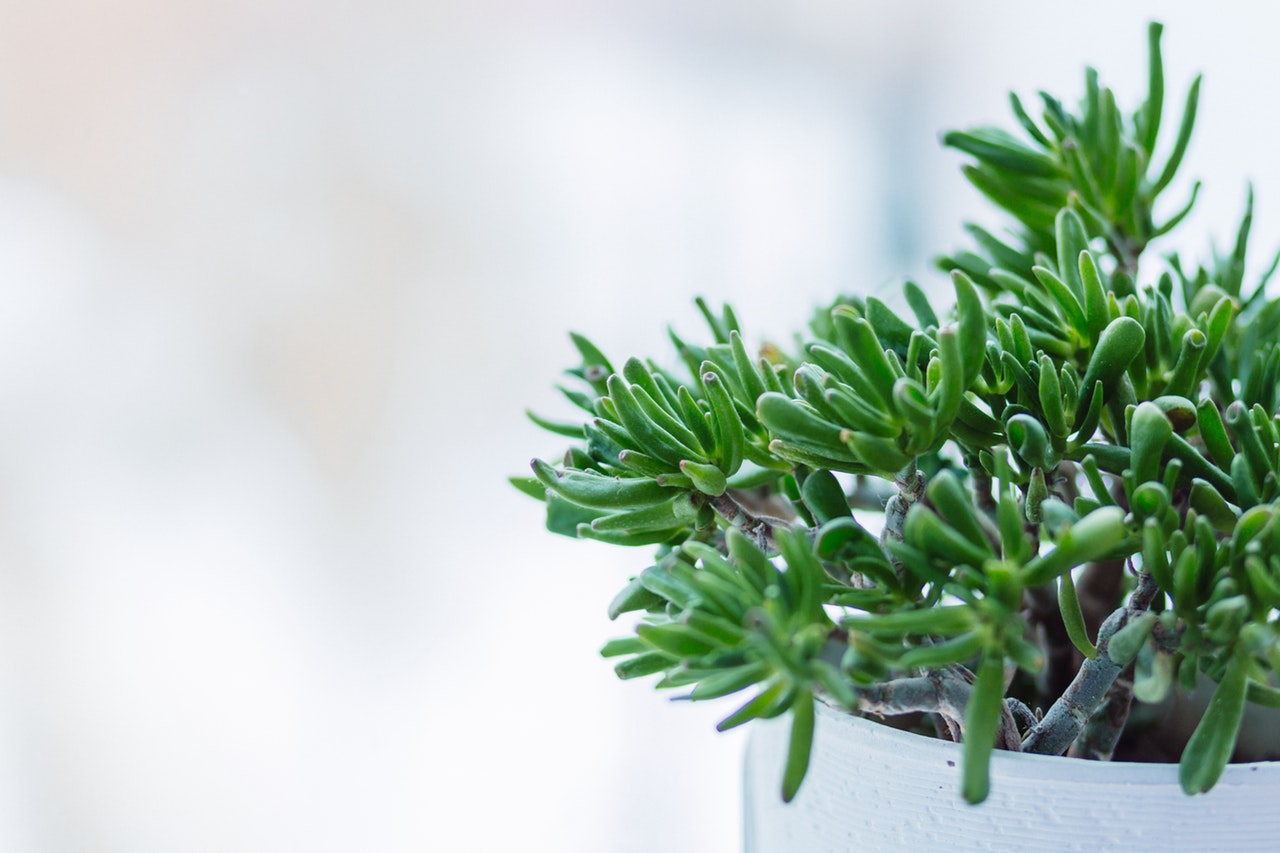 What's a house without a bit of greenery? Having in mind that your friends/family members moved into their new apartment and that they certainly didn't have the time to go plant-shopping, choosing a houseplant for them could be a great idea. There is a plethora of options, and your job is to choose the one you think they will like best. The best option would be to buy flowerless plants, as they are always trendy and they make the house fresh 365 days a year. Choose a nice pot for the plant and there you go!
3. Décor
Buying a piece of décor as a housewarming gift is definitely one of the best ideas, but also the most complicated one. You have to know exactly what your friends like and if it will fit well with the rest of the house/apartment. That is why it would be best to visit a store with unique gifts and choose something that is neutral but also very interesting and original. There are plenty of choices online as well, which will definitely save you time. Tip: choose something that's black, white or gray as it will go perfectly with the rest of the house.
4. Cookbook

For all those culinary masters or wannabe chefs, a cookbook sounds like an excellent gift. They might love to cook very much, but choosing a cookbook of a particular cuisine might not be the best option. That is why you should be diverse, and get them a cookbook that unites many different cuisines of the world.
 5. Spa gifts
Why not choose something for the bathroom, such as a bottle of the best essential oil you can find? If your friends love going to the spa, you can help them create the same feel in their own bathroom, by getting them essential oils and other small spa gifts, such as spa slippers or very beautiful bath bombs. Since this is something we almost never buy for ourselves, be sure that they will enjoy and appreciate the gift very much.
6. Welcome mat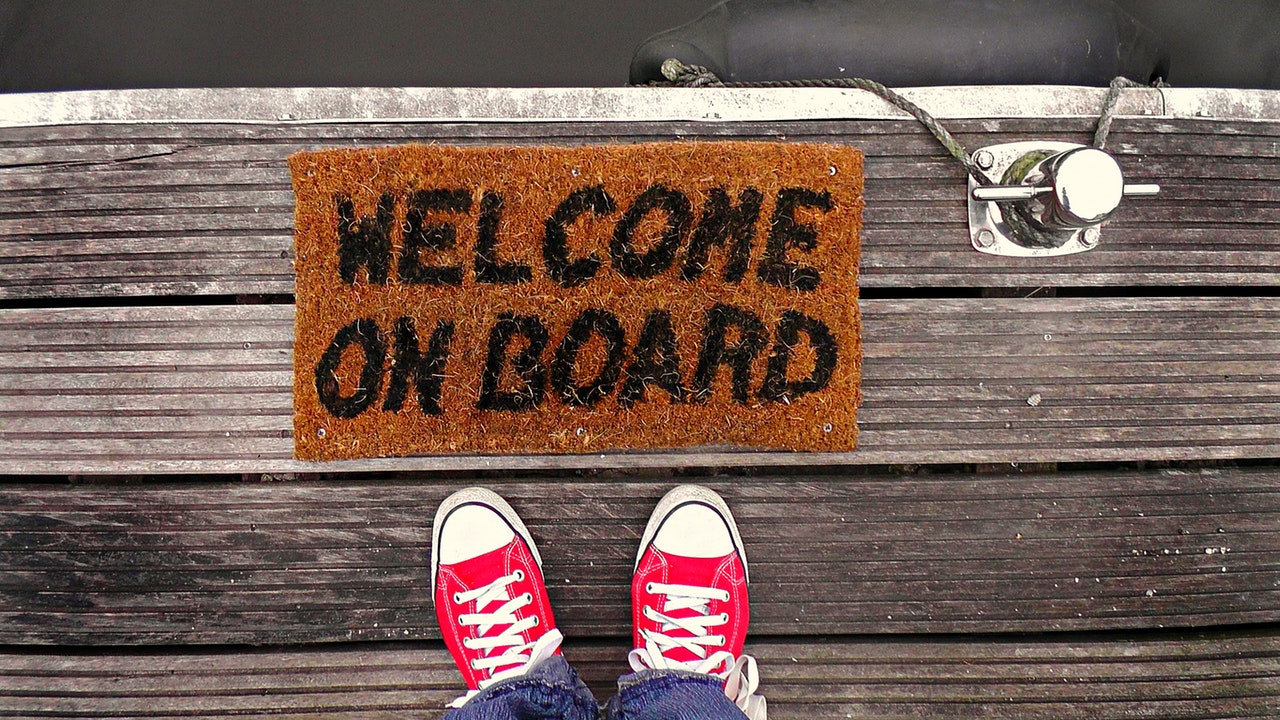 A welcome mat is something that is rarely being gifted as a housewarming present, but it's time you changed that. However, make sure not to choose a basic welcome mat. You can always browse online for original welcome mats with unique quotes and messages and get them the one they'll definitely love.
7. Paintings and prints
Buying paintings or prints as a housewarming present might be a bit tricky, but if you know what kind of aesthetics the hosts are into, this might end up being very easy. Choose the one that you think is the most neutral and most beautiful, frame it nicely, and there you go. They can hang it on their living room, study or bedroom wall.
8. Scented candles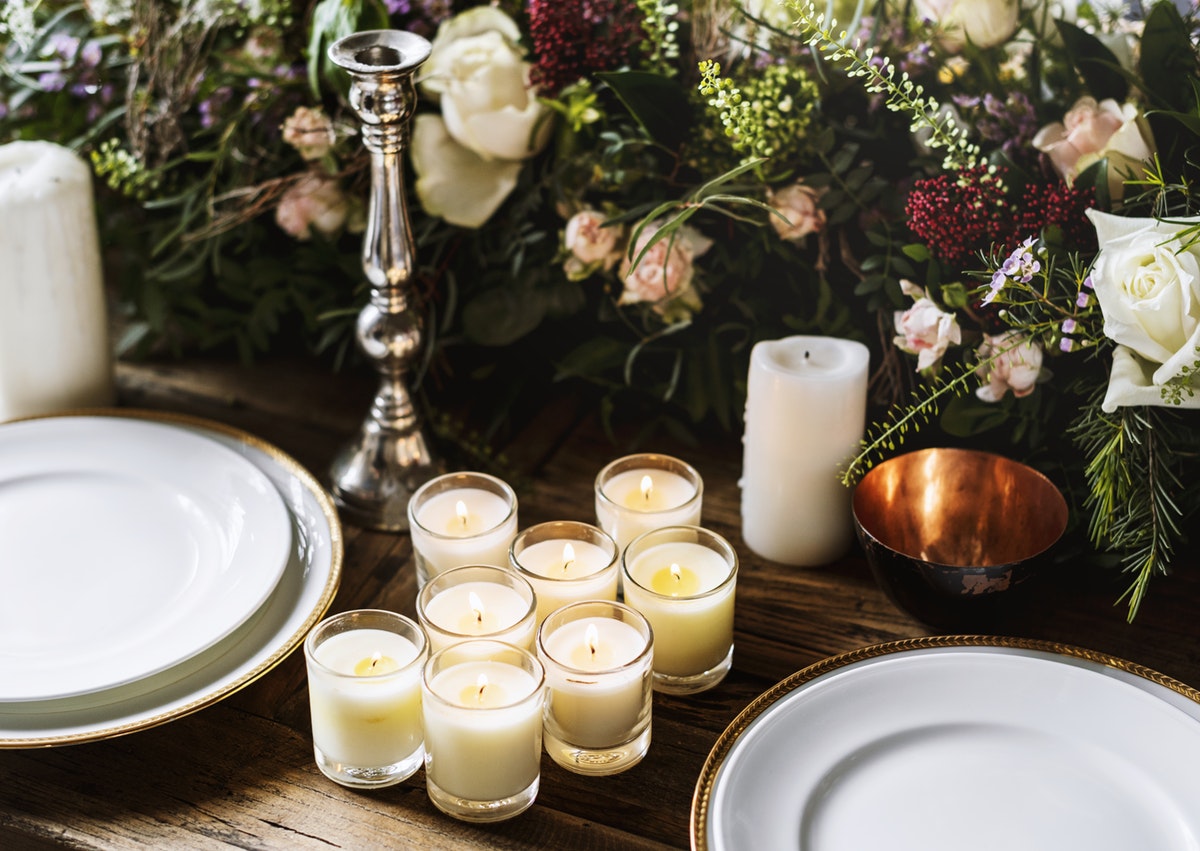 There's probably not a single person on Earth who doesn't enjoy the atmosphere scented candles make. That's why you should do just that – purchase several scented candles to make your friends' house more welcome and cozy. You can never be bored while buying these gifts, as you get to see various candles and smell their scent, which is always very satisfying.
9. Cocktail kit
If you know the hosts love to indulge in a cocktail here and there, getting them a new cocktail kit might be the best option there is, especially if you know they don't already own one. If you're not familiar with cocktail kits but still want to get one, you should look for the one that has a two-piece cocktail shaker, a double jigger measure and a twisted mixing spoon.
10. Serving trays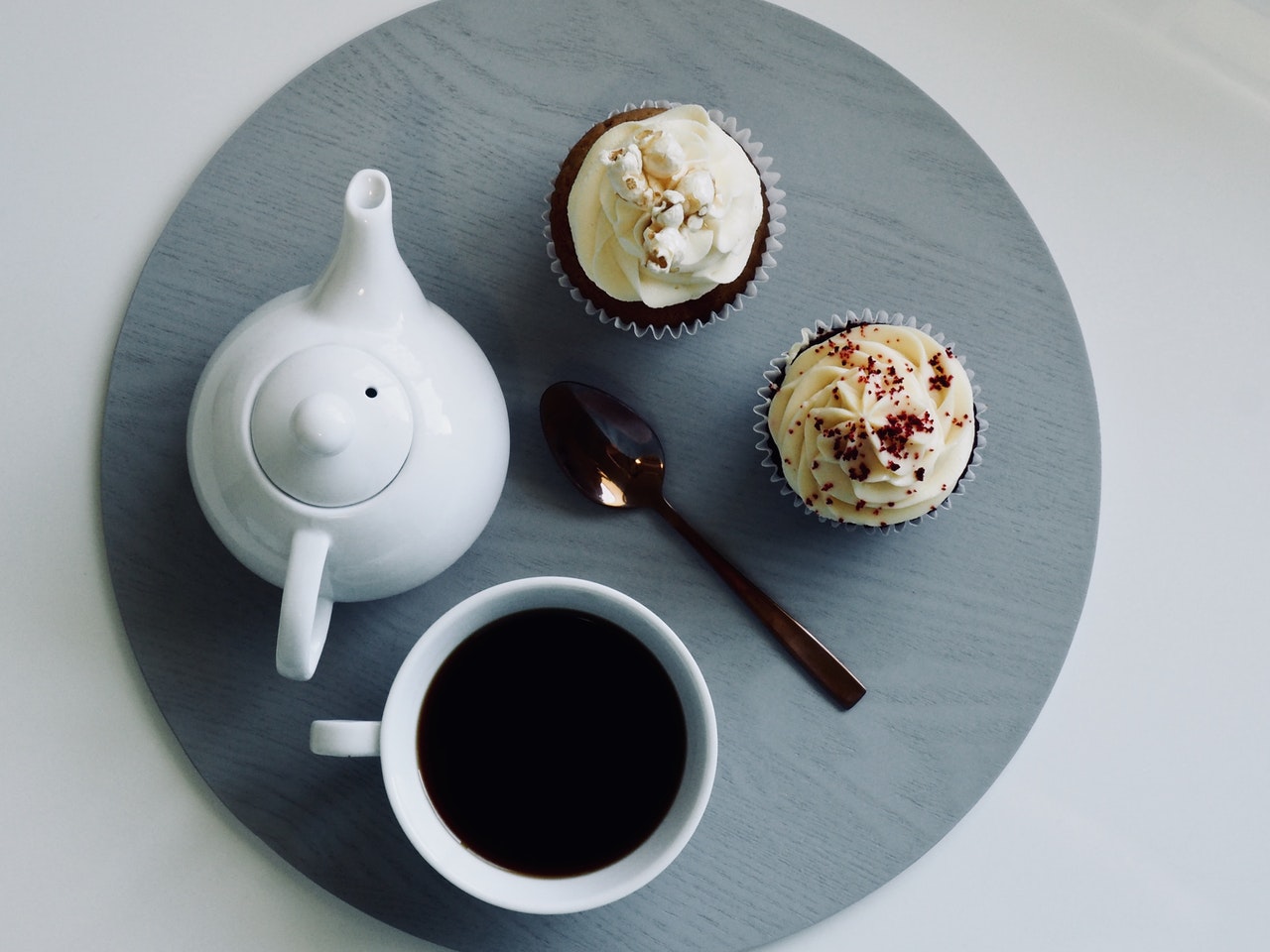 The possibility of the hosts not having serving trays during their first week at their new home is extremely high, so here you have a choice of presenting the gift they have just needed. Not only is it a much-needed kitchen element, it's also very sophisticated, and can make sipping coffee or tea much more satisfying.
 As you can see, choosing housewarming presents doesn't have to be very difficult. Just think about what the hosts like, and start from there.
 ***

Peter is a wedding and lifestyle writer for Pridezillas magazine. Follow Peter on Twitter for more tips.