Best Flower Delivery Services in the World
Posted by:

scentandviolet December 22nd, 2020
Are you looking for the best flowers to place in your home or gift to someone?
Nowadays, it's as easy as searching "the best flower delivery service," and you'll get a listing of national or even global flower delivery services.
But the best flower delivery service will always be a local florist.
Here are top reasons you should get your next flowers (or any other product) from a local business and how to save money while doing so. 
Local Businesses Understand the Local Culture and Customs 
When you need a bouquet, or any other gift, designed according to a particular town's culture, not all major stores will do it right. Besides, some raw materials may only be available in some regions. And only the locals can appreciate their significance.
A local business understands the local customs and even where to get the raw materials for the gift. We all know that even the well-packaged goods can get damaged when shipping. But when buying from a local store, the chances of the product getting damaged during delivery aren't that high. And you can even pick it up yourself.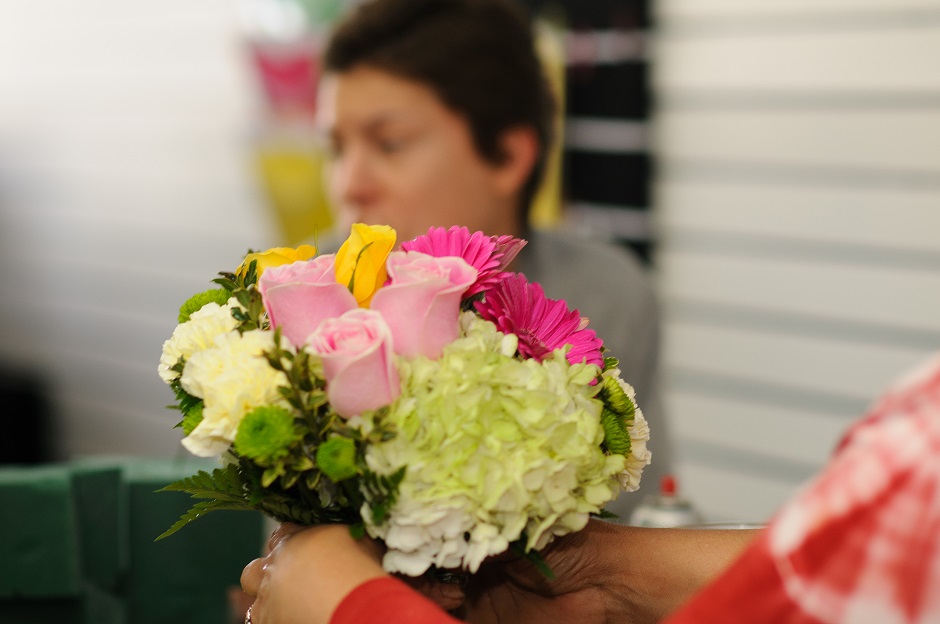 Best Value for Money
You will most likely get a better deal from a local florist when compared to larger corporations. National and global corporations often charge service fees (generally in addition to delivery fee). Local florists do not charge service fees.
Genuine local flower shops charge fair local market price for flowers, as opposed to the nationwide average price often estimated by big chains. Charging average nationwide price will sometimes change the look and feel of the bouquet pictured, because of the different market prices and different flower availability  
Best Assortment of Seasonally Available Flowers
As mentioned earlier, some flowers may be specific to certain regions, and they only grow during certain seasons. It may be hard to find these flowers you're looking for in larger stores. And if you do, they may be expensive and in limited stock. It may be easier to get these flowers from the local florist, and you'll even have the freedom to pick the flowers you need for your bouquet.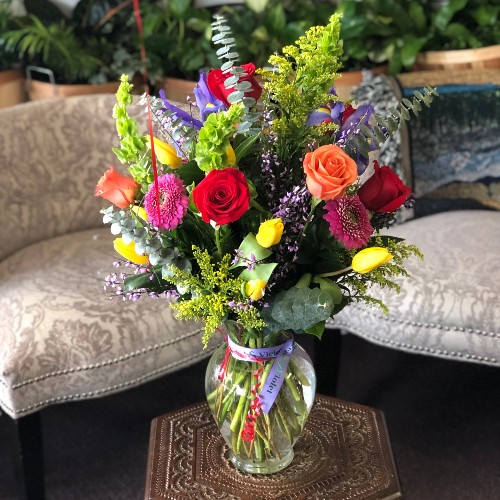 Improved Customer Service
Most local business owners are usually passionate about their businesses. So they'll do their best to ensure you're satisfied with their products. Besides, you all probably reside in the same town, and you may engage in other activities when not at the business.
This makes them more cautious about their reputation when handling customers. You are also more likely to find a more experienced employee willing to guide you if you're not sure about what to purchase.
You Will Be Investing In The Local Economy
This research shows that more than 60% of the money remains in the local economy when buying from a local business. But when you purchase from a national or global business, only 40% or less remains in the local economy. The extra funds can help fund crucial sectors such as Law Enforcement, firefighting, trash collection services, etc.
When the local businesses thrive, the owners will most likely invest locally. This means that they will often invest in projects that benefit other locals or align with the region's policies and beliefs. It has also proven to increase the local property's value, opening up more opportunities to the local community.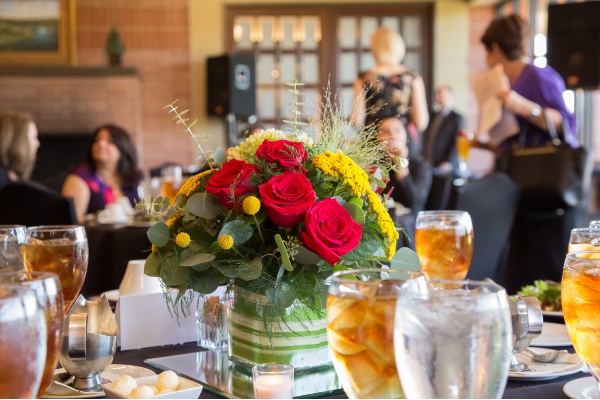 So how do I find a local florist?
Finding a local florist is quite easy, actually. You just have to localize your search.
Whether you're using Google or Bing, type "florist near me" or "florist+shipping zip code." Most local businesses are listed on these search engines, so it will be easier to find them.

Avoid those with paid ads and go directly to the free listings.

Google maps help identify where exactly the florists are. So you can narrow it down to the one you like based on the location and the customer reviews.

The florist's websites are also readily available on the listing. So visit each website and make sure it's their official website and their contact details are working. Avoid using affiliates.

If you're not going to pick the gift, you can ask for it to be delivered. There will be delivery fees, so it would be best to call first to confirm the details or check their website.

Suppose you're ordering for Christmas, thanksgiving, or an event, order days or weeks before. Some of the products are made on-demand since they may be perishable. And some of them take time to create.

Are you a visual type? Here is a handy guide >>>
Conclusion
Don't get me wrong, purchasing from a major florist is not a mistake, and you get a wide variety of bouquets to choose from. But you can get the same variety from a local florist, more artistic flair, and you'll get to help the local businesses thrive.
Shop local florists and shop small businesses in general. Being part of community is not such a bad thing.
- Peter K.
***
Scent & Violet, flowers and gifts is a full service florist in Houston, TX located at 12811 Westheimer Rd. We aim to create fuss-free, everyday shopping source for flowers, plants, and gifts. It is our belief that we can create better relationships through gifting, better environments through plants, and better state of mind through flowers.