Essential Gardening Tools to Trim and Groom Your Garden
Posted by:

scentandviolet August 14th, 2020
Every garden needs a gardener. Every gardener needs tools. Unfortunately, at this shop we tend to overbuy when it comes to anything related to gardening. Therefore, we turned to equipment specialist to slightly curb our enthusiasm. Archie was a builder for more than 40 years. After his retirement, he spends time working in his garden and writes tool reviews for a blog Homemakerguide.com His many years of experience can get you the right tool input whether it is a drill, welding machine, or generator type. An impressive fact to note about him is that almost everything in his house is a representation of his skills made by his hands.
A Gardner's Intro
Primarily, when you want to start working in your garden, you should make sure you have unique clothes for this purpose. Wear light clothing that will not hinder your movements, preferably made from natural fabric such as cotton. For your feet, you should consider either rubber boots or garden shoes. They will protect you from moisture and mud. Now comes the hard part, which in reality is not that hard at all. You have to get your hands on the best gardening tools which we are about to detail, and occasionally turn for advice to expert websites such as Home Maker Guide.

1. Try Tools on For Size
Whenever buying garden gear, you should first try the tools on for their size. You can ensure that each has the appropriate size for your stature, as well as for the task ahead of it. One other benefit of keeping count of the size will be the possibility of arranging them according to it, in your toolshed. 
2. Opt for Tools with Wood or Coated-Metal Handles
Safety first, so whenever you are buying essential gardening tools, like an axe, for example, the handle is necessary, and must be made of hardwood, like ash or oak. The handle must be painted or coated metal, to protect it over time.
3. Store Tools Properly
First, you need adequate space for storing your garden gear. They need to be protected from water, moisture, and cleaned after each use. Second, you should always disinfect them after use, to protect your plants and not get them sick the next time. Do not forget to apply unusual solutions for the maintenance of pruners, or other gear that needs lubrication. There is a wide range of oils for excellent mechanisms that can ensure tools remain in optimal operating conditions. 
Must-Have Gardening Essentials
Now that we've gone over some of the most important ground rules, we can cut right down to the 13 best gardening tools that should not be missing from your work kit:
1. The Shovel
Due to its straight narrow tip, the shovel can be useful for just about any type of gardening activity, regardless of the season. It can help you loosen the soil, dig, distribute fertilizer and much more, making it an indispensable accessory.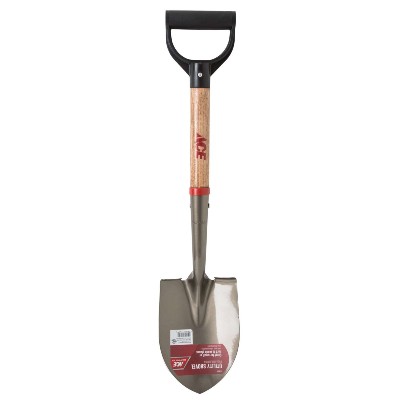 2. The Trowel
The trowel is made for smaller tasks, such as digging holes, transplanting, or mixing the soil. There is a wide variety of models, but the common feature is the pointed metal blade, shaped in the form of a scoop.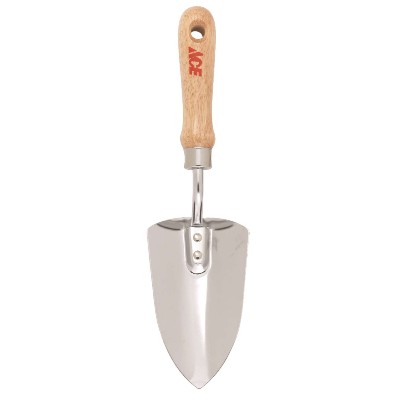 3. Pruners
The pruning shears are used to groom fruit trees, shrubs, phlox, roses, and veronicas. They are the hand-size version of garden scissors. The one thing you should keep in mind when buying shears is the repetitive nature of their use. Thus, the handles should be wrapped in a comfortable rubber, and their grip, tight.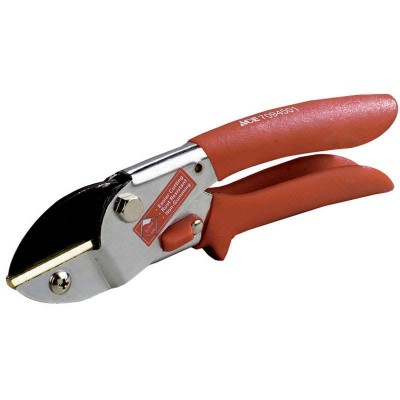 4. The Leaf and Garden Rake
There are two types of garden rakes, metal or wood toothed rakes and fan-shaped rakes. The first type is used for leveling the soil, where there are surfaces with an uneven appearance caused by earth lumps or stones. The fan-shaped rake is equipped with longer and more flexible teeth, being used for gathering grass, leaves or other debris from your lawn. Both of them are essential gardening tools.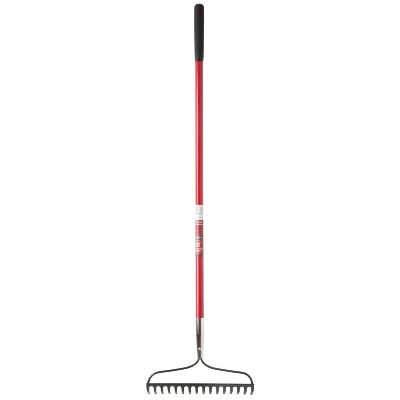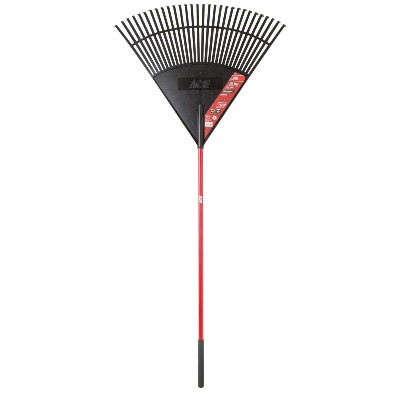 5. The Wheelbarrow
Whenever you need to carry something bigger or harder, the wheelbarrow is indispensable. Currently, there are various models of wheelbarrows made of different materials. The principle remains the same, a wheel, a crate, and two arms that you can lift and push.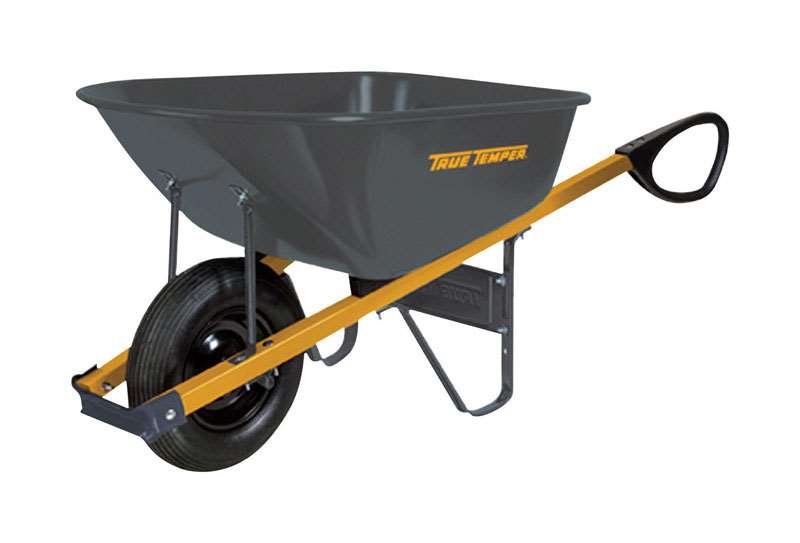 6. Garden Secateurs
Secateurs are a well-known version of pruning shears that have a powerful steel blade. They are mostly used for chopping stiff branches or cutting dead stems and encourage the plants' growth.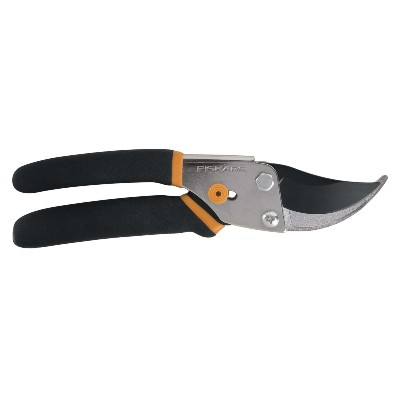 7. Oscillating Hoe
The oscillating hoe is one of the best gardening tools out there, as it allows you to dig raised soil beds in entirety, without changing your position. It has a long wooded-handle, and a metal pivoting head, which works both for backward and forward movements.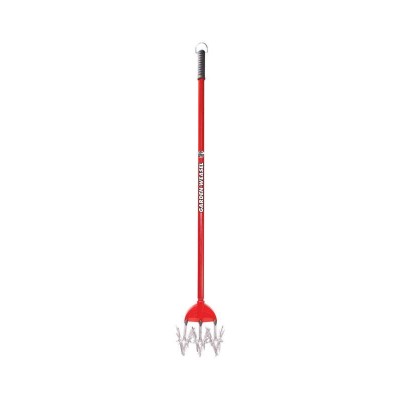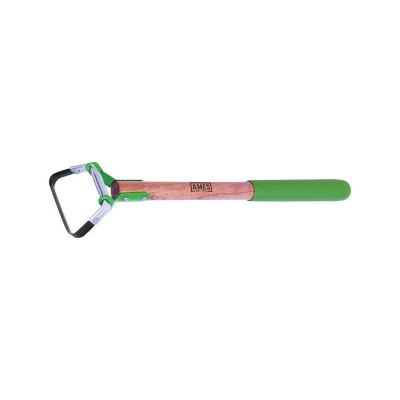 8. Loppers
Loppers are a more particular type of scissors used for pruning small branches and twigs. They are very similar to secateurs, except they are larger and have much longer plastic handles. Some models even have telescopic handles so that you can extend them up to two meters.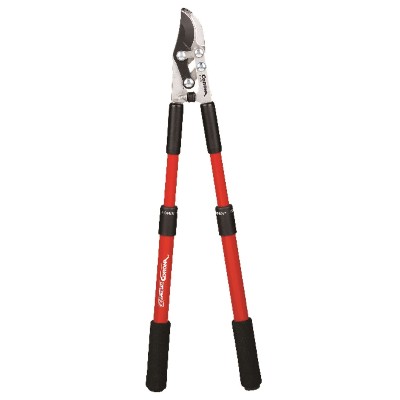 9. Hand Cultivator
You can use hand cultivators for turning the soil or removing the weeds from the ground. If you have a vegetable or a flower garden of smaller proportions, you can use hand cultivators to dig planting rows and turn the soil.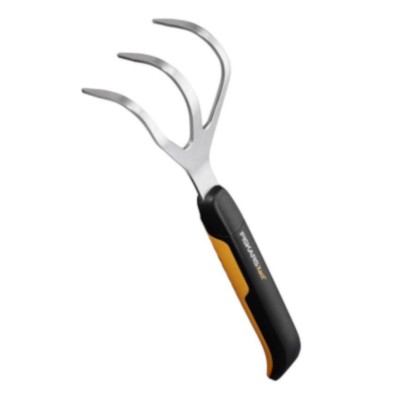 10. Sprinklers
A beautiful garden needs plenty of light, heat, and water. Therefore, sprinklers and water hoses are a mandatory presence, especially during the summer months, when long periods of drought and extreme temperatures can occur.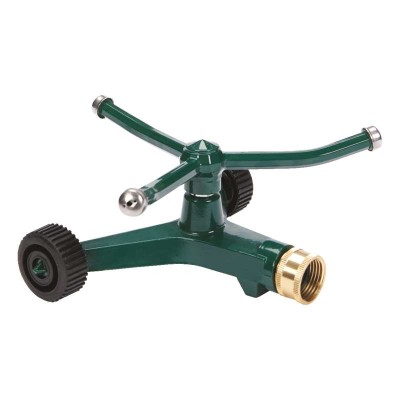 11. Garden Gloves

A pair of high-quality gloves is necessary to avoid the discomfort created by the working conditions. According to your needs, you can choose from a wide range of models, including rose gloves, cotton gloves, or rubber gloves.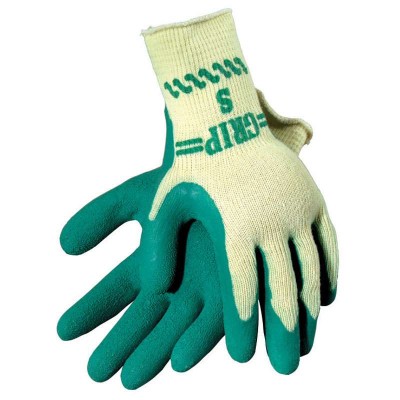 12. Organic Weed Killer
Weeds are one of the most annoying elements that can take the life out of your entire lawn, in just a matter of weeks. It is where organic weed killers come into play, attacking the weeds through natural substances. Caution: they should be used in small quantities. Otherwise, they might end up harming your lawn. Keep in mind that weed killers need to be selective to work, otherwise you might loose your entire lawn/crop.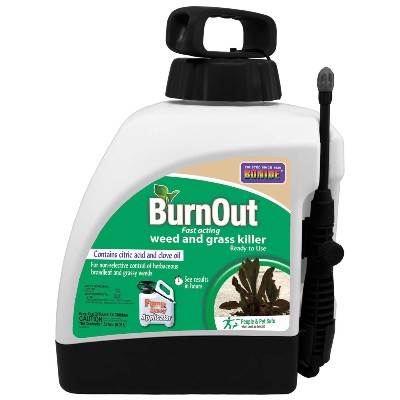 13. The Saw
The saw is one of the best gardening tools ever, being used for cleaning up trees, but also for other household purposes. The saw can be selected depending on the handle, blade, or other features that make it easier to use.
In conclusion, gardening is a complex activity, which can bring numerous benefits and rewards. In addition to the valuable source of fresh and healthy vegetables, this activity also keeps you fit, combats stress and helps you clear your mind. Nevertheless, to enjoy it at its full potential, you need to make sure you are doing it right. With the help of all essential gardening tools enlisted above, you will have nothing to worry about.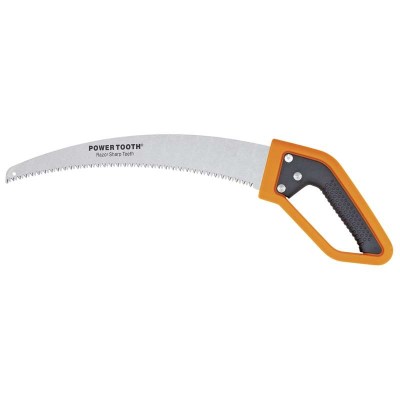 ***
Our gratitude goes to Archie Adams - Alaskan, homesteader, blogger, and tremendous resource on all things tools. If you enjoyed this gardening tools guide, please see all of his tool reviews and recommendations on HomeMakerGuide.com
***
Special thanks to our local Ace Hardware store on 14455 Memorial Dr, Houston, TX 77079 for photos of all the tools
***
Scent & Violet, flowers and gifts is a full service florist in Houston, TX offering flower, plant and gift delivery in Houston, Katy, Richmond, Fulshear, Sugar Land, Stafford, and Bellaire. We aim to create fuss-free, everyday shopping source for flowers, plants, and gifts. It is our belief that we can create better relationships through gifting, better environments through plants, and better state of mind through flowers.