How to Host a Perfect Spring Wedding
Posted by:

scentandviolet March 22nd, 2018
Scent & Violet welcomes back Peter Minkoff with article on Perfect Spring Wedding.
Make sure to check his fabulous work in Pridezillas Magazine, or follow him on twitter @minkoffpeter
****
How to Host a Perfect Spring Wedding



What could be more beautiful than a spring wedding. The symbolism of starting something new right when nature is waking up. To be surrounded with fresh buds, beautiful greenery and hearing the bird song gently spreading through the air. A wedding in spring is every couple's dream come true.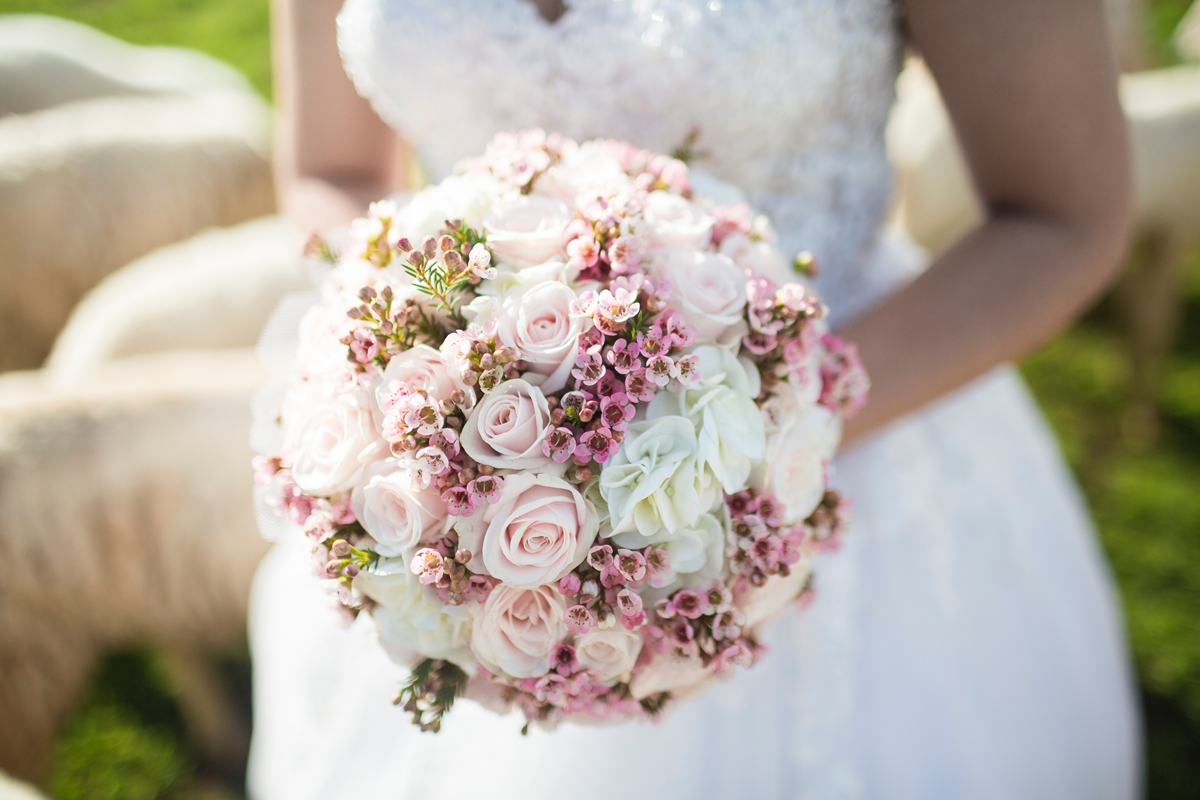 Now in order to truly utilize the benefits that come from having a spring wedding here are a couple considerations.
The beauty of having fresh flowers
Beautiful centerpieces on tables, lily blossoms decorating the aisle and the bride holding a batch of freshly picked roses. You can just imagine the fragrance spreading through the air, there is nothing more romantic than having fresh flowers at your wedding, and if you can get them locally, what could be better. You can go with a seasonal bouquet to commemorate this beautiful season, or if your heart is set on the exotic a stunning lush greens terrarium can be the perfect centerpiece for your wedding. Now that you have the ideal selection of flowers it is time to go on to other aspects of hosting a spring wedding.
Location, location, location

If you can arrange it, a spring wedding deserves to be hosted outside. The clash of white decor with nature's green background. In case you are hosting a small wedding, the family home's backyard is the perfect location. Just make sure the garden is well maintained keeping in mind that spring will be in full bloom. A big white tent, rustic chairs and some simple decor make up for a perfect spring garden wedding. Of course in case you want to go big, you could have it at the local botanical garden or park. Just as long as you surround yourself with nature and all the colors it brings in the spring.
The spring wedding menu
Make sure you have a signature cocktail for your wedding, and given that it is springtime you just need to make it crispy and refreshing. Also when it comes to wine, Lucy M Chardonnay is just what is needed to complete the wedding wine list. As for the food, make sure your appetizers are superb. A lot of people associated spring with eggs, so incorporating them in the menu is the right way to go. Make sure there are plenty of salads included, what better way to honor the spring theme then with fresh, crispy vegetables. And if you want to add a touch of orient you can't go wrong with spring rolls, they will make for divine appetizers.
The wedding attire

A spring wedding asks for a bit more layering than a summer one, giving you more freedom of combining different pieces of clothing. You can add a splash of color to the wedding gown in form of small flowery details. When choosing the right men's wedding suits wedding suits make sure they are appropriately warm for the spring wedding and don't forget to include the rose on the lapel, it will incorporate the spring element in every aspect of your wedding. Finally, mind the shoes, make sure that you have something firm to stand and walk on, otherwise opt for flats, having your heels dig into the ground will take the elegance out of your walk towards the aisle.
So there you have it, all the ingredients you might need to host a breathtaking spring wedding. Just one last piece of advice, spring months can be tricky, so don't rule out the possibility of a rain shower, and make sure there is a contingency plan in place for just such an occasion. That way you won't have to worry about anything enabling you to enjoy your wedding to the fullest.