Posted by:

scentandviolet December 9th, 2018
China doll plant (lat. Radermachera sinica) is native to the subtropical mountain regions of southern China and Taiwan. We sell the dwarf version of this evergreen tree which can grow up to 9 feet.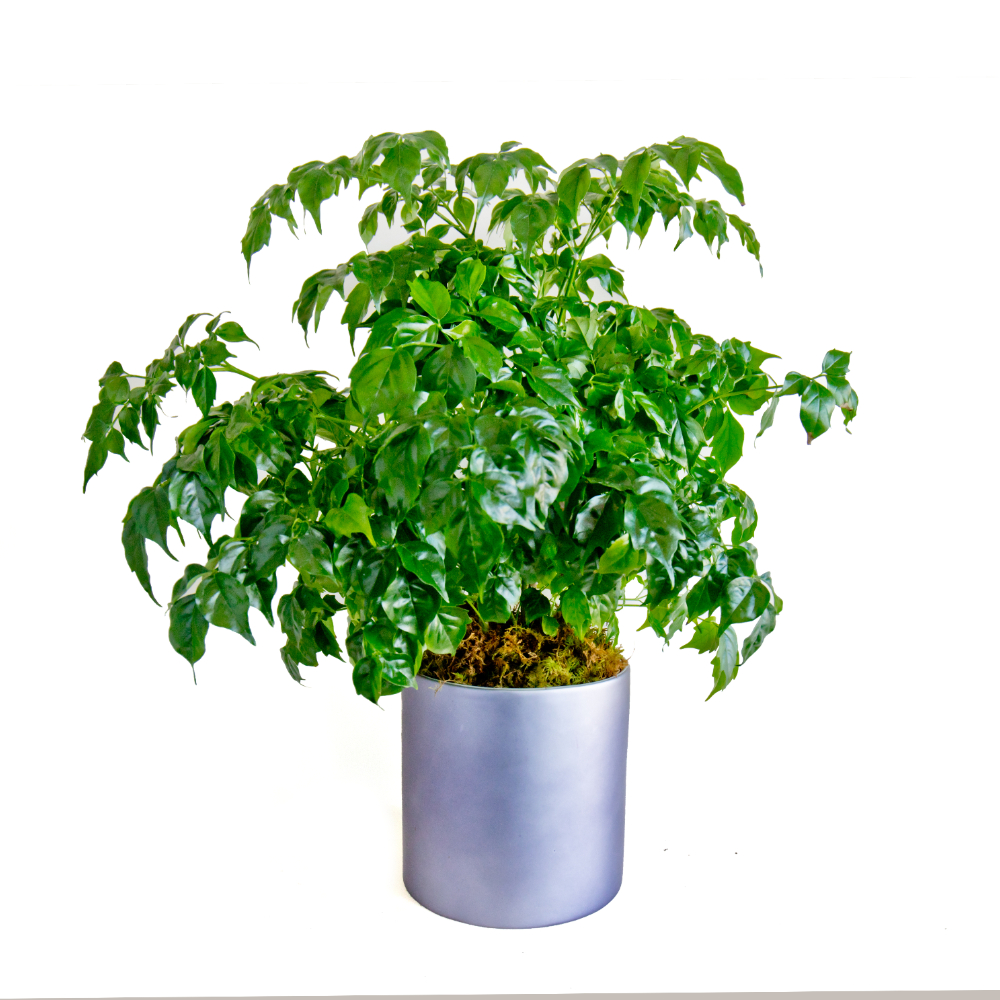 The care for China doll can be tricky, but once you get used to each other plant will grow and provide joy to the entire household.
China doll prefers bright conditions. Place it in indirect light ensuring it is in the spot that will provide at least 5-6 hours of light.
Since China doll does not like change, it is very possible it will start to lose the foliage immediately after delivery. It is very important not to overwater the plant during this stage. Water only when the soil appears to be dry.
Too complicated? Short version: Place near window, water 1 cup per week, do not place under the vent. Do not replant at least for a year. Watch it grow 

For more details, please read The Guide 
***
Scent & Violet, flowers and gifts is a full service florist in Houston, TX offering flower, plant and gift delivery in Houston, Katy, Richmond, Fulshear, Sugar Land, Stafford, and Bellaire. We aim to create fuss-free, everyday shopping source for flowers, plants, and gifts. It is our belief that we can create better relationships through gifting, better environments through plants, and better state of mind through flowers.