For full update on flower and delivery availability FAQs please read here >>>  or call us at 281-761-6300

Additional house and tropical plants are occasionally available in our shop located at 12811 Westheimer Rd. such as: Ferns, Violets, Fiddle Leaf Figs, Hibiscus, Coleus, Peperomia, Palms, Corn Trees, Sansevieria, Terrariums, Succulents, etc. Please call us to inquire about availability.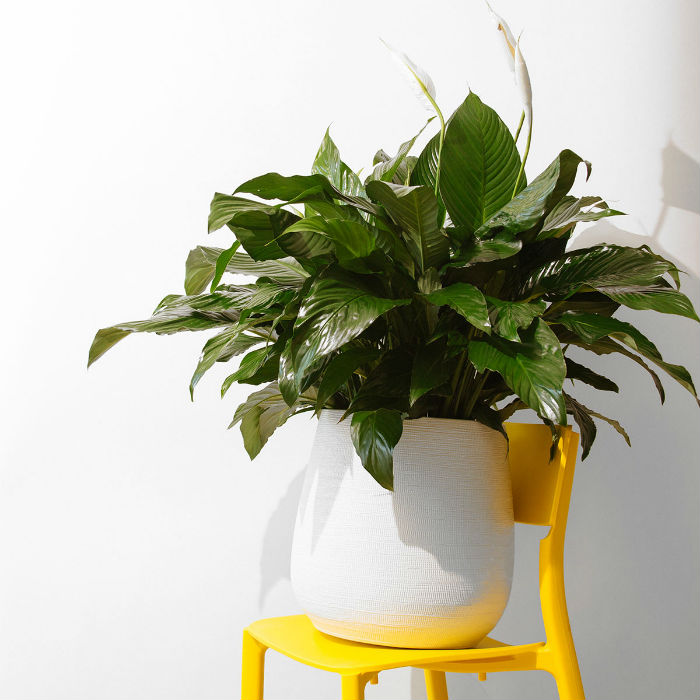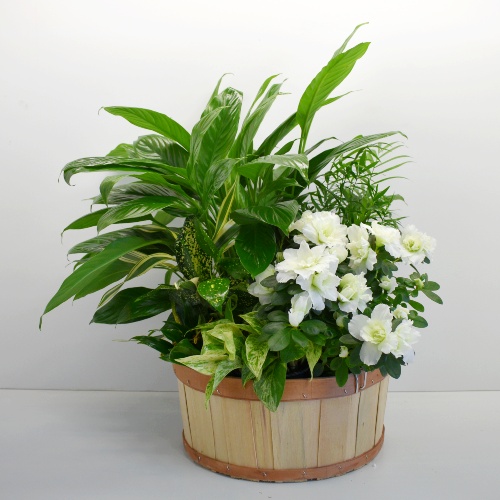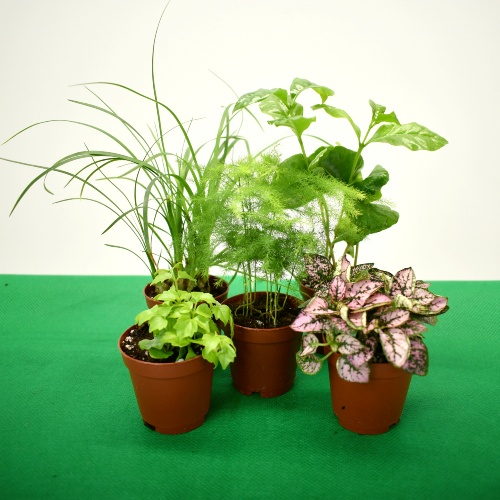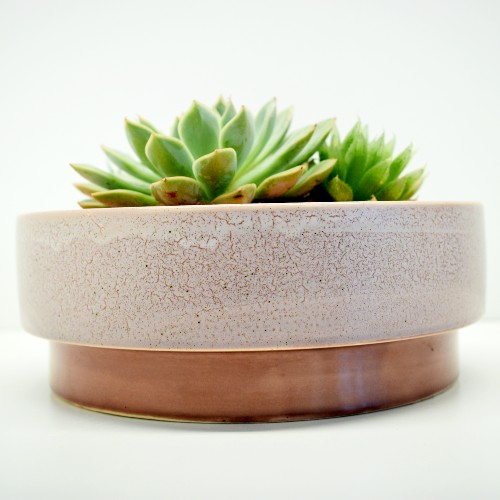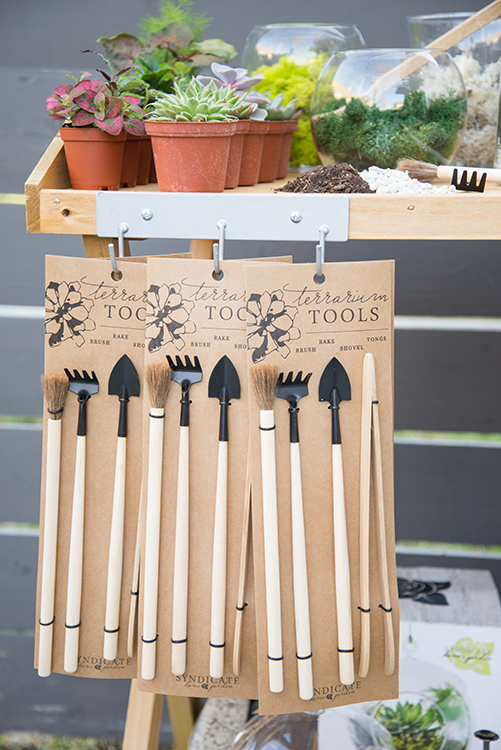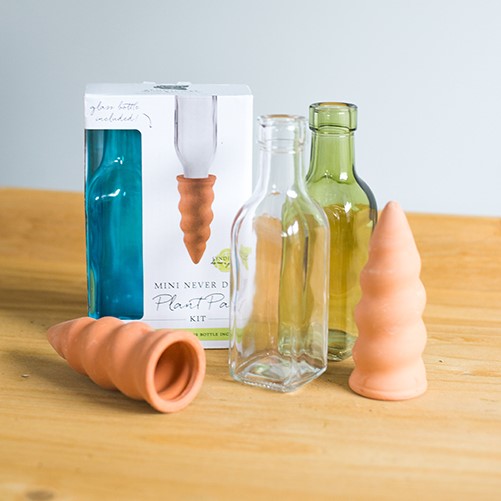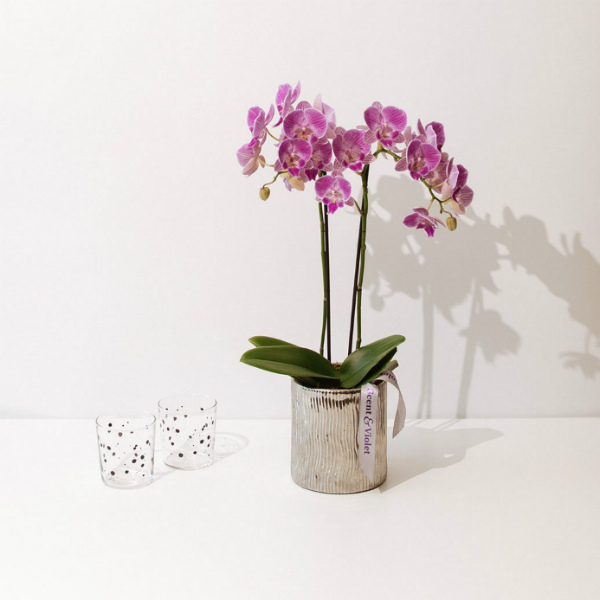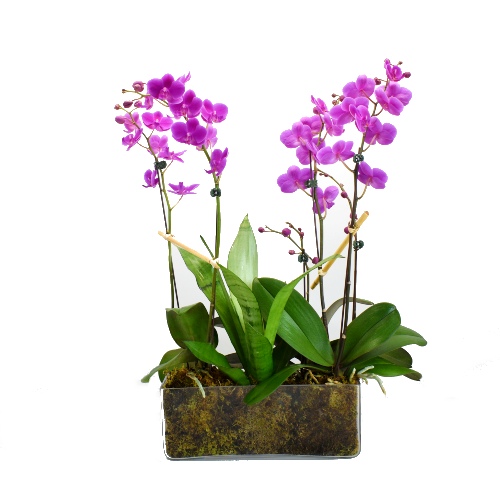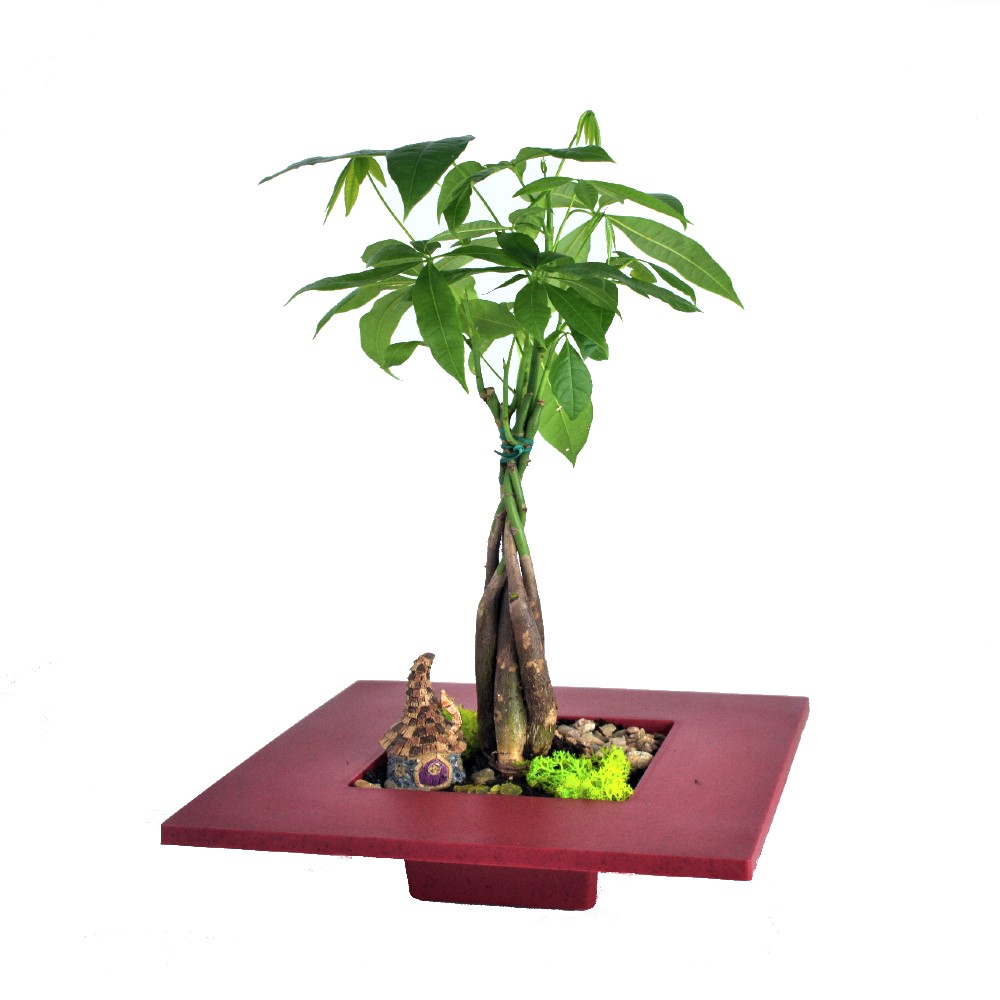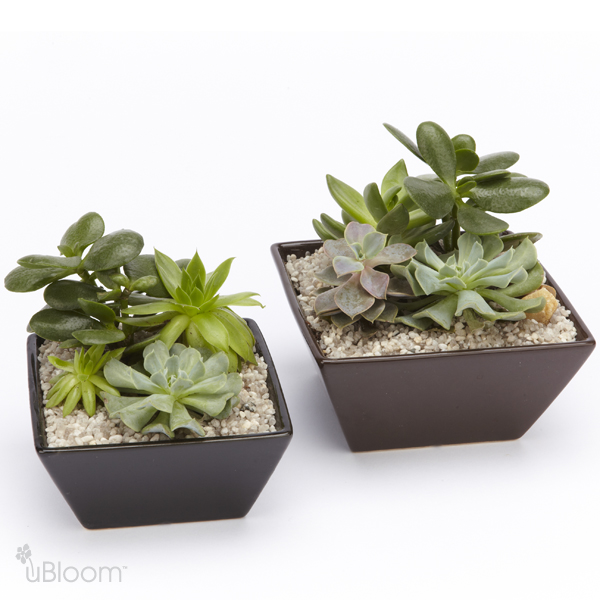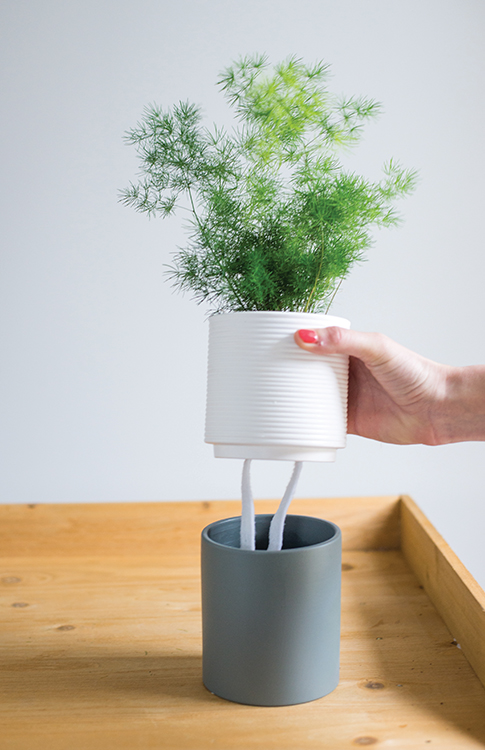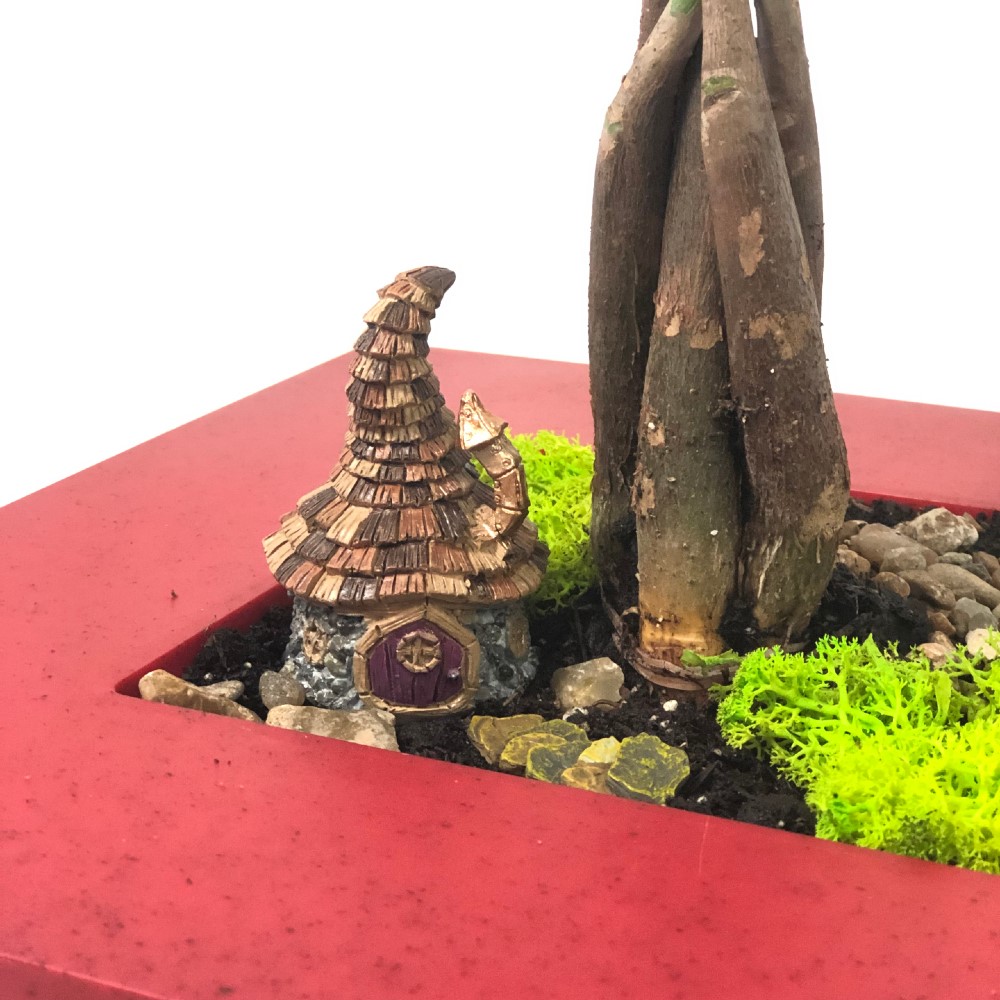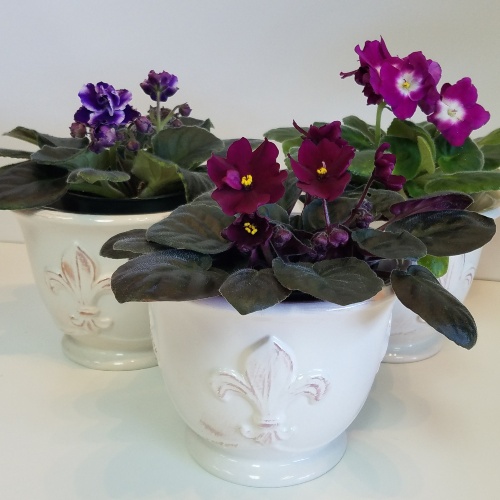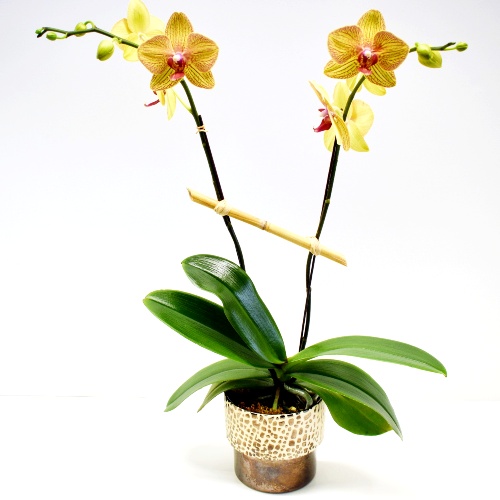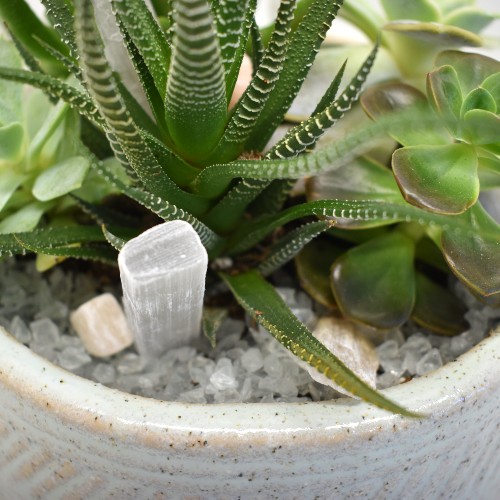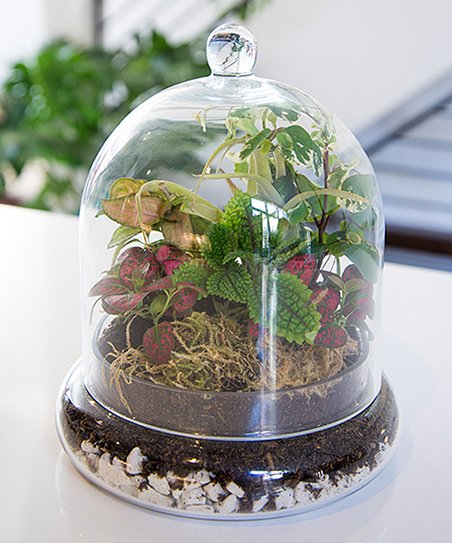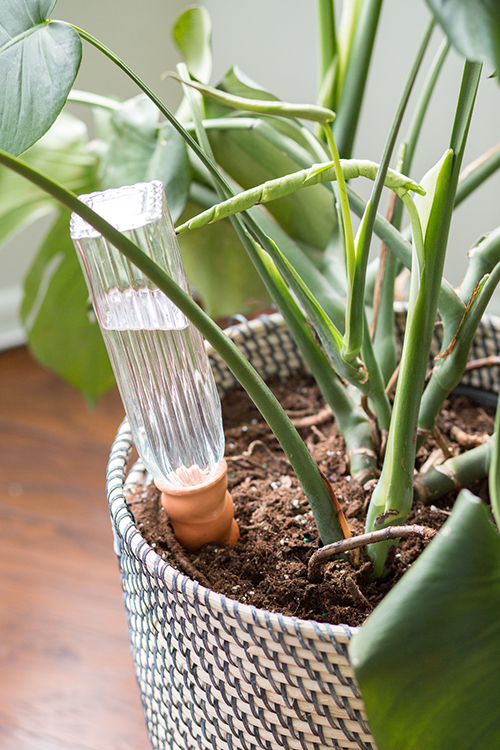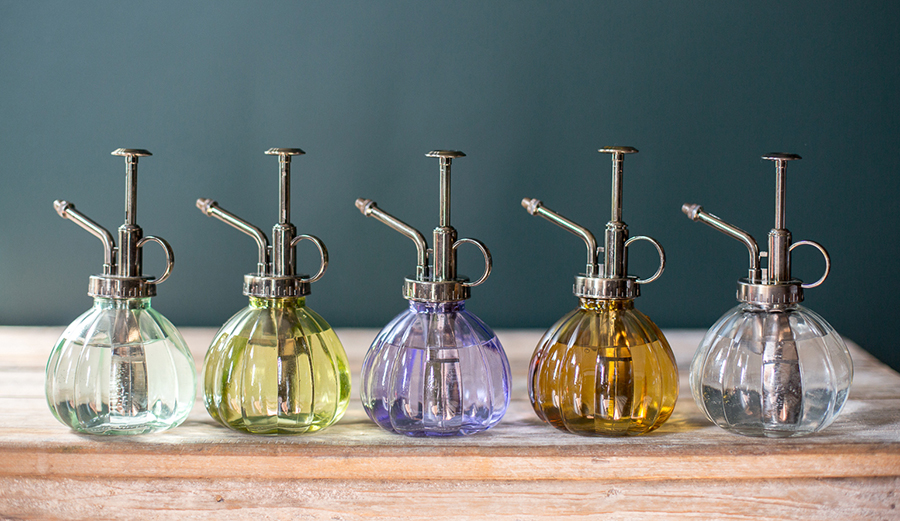 Indoor potted plants are a great gift to send not just to your loved ones, but business partners, too. One of the most popular sympathy gifts, plants are a lasting reminder of how much you care. Scent & Violet has a seasonally changing selection of plants, terrariums, and ceramic dish gardens in our flower shop at 12811 Westheimer Rd which are available for pick up. We also offer delivery of our plants within the Houston, Katy, Sugar Land, Richmond, and Bellaire areas. Same day plant delivery is available for orders placed before noon, or choose next day delivery to a residence, business or funeral home in the greater Houston area.
Plants at Scent & Violet (availability varies daily - call before heading out)
| | |
| --- | --- |
| Plant Name  | Latin |
| Anthurium | Anthurium |
| Arrowhead - Nepthytis TP - Pole | Syngonium podophyllum |
| Azalea | Rhododendron hybrid |
| Begonia | Begonia riegner |
| Calathea Rattlesnake | Calathea lancifolia |
| China Doll  | Radermachera sinica |
| Croton | Codiaeum variegatum |
| English Ivy  | Hedera helix |
| Fiddle Leaf Fig | Ficus lyrata |
| Kalanchoe | Kalanchoe |
| Money tree  | Pachira aquatica |
| Monstera | Monstera deliciosa  |
| Palm  | Palm NB |
| Peace lily | Spathiphyllum |
| Philodendron (Sweetheart, Brasil)   | Philodendron hederaceum |
| Polka-Dot Plans | Hypoestes sanguinolenta |
| Pothos (Golden, Marble Queen, N'Joy) | Epipremnum aureum |
| Pothos Ivy TP - pole | Epipremnum aureum |
| Rubber plant | Ficus elastica |
| Sanseveria 4" | Sanseveria laurentii |
| Sanseveria 6" | Sanseveria laurentii |
| Succulent | succulent and cactii |
| ZZ Plant | Zamioculcas zamiifolia |