Prom and Dance Flowers
Prom and dance flowers: nosegays, bouquets, wrist and shoulder corsages, boutonnieres, cuffs, rings, and hair flowers.
---
Please note that all of our prom flowers are custom made to match the prom attire and individuality of the prom attendants. We do not carry pre-made corsages and boutonnieres, and require a minimum of 48 hours notice for any dance or prom flowers. The photos bellow show some of our work and can serve as an inspiration for your own prom and dance flowers.
Pricing: Boutonnieres and flower rings start at $20; Wrist and shoulder corsages start at $50; Nosegays and bouquets start at $65; Hair flowers start at $50.
Please visit us in person at 12811 Westheimer Rd or call us at 281-761-6300 to pre-order your prom flowers. To provide you the best match possible, please provide a photo of the prom dress/suit/shoes, including any accessories and tie. Keep in mind that your prom partner can email us a photo directly if they would like to keep their dress/suit a surprise. 
---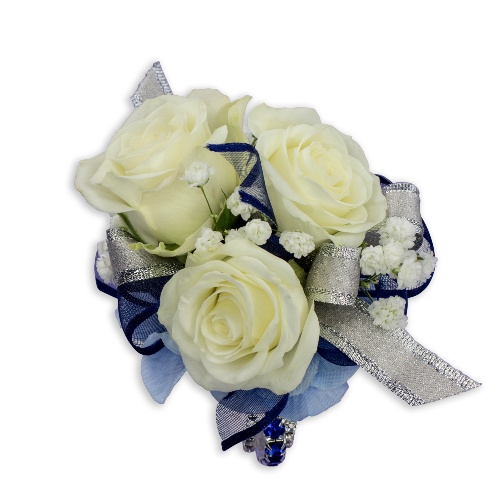 Sample # 1 wristlet with standard bracelet: $50
Sample # 1 pictured with upgraded bracelet: $65+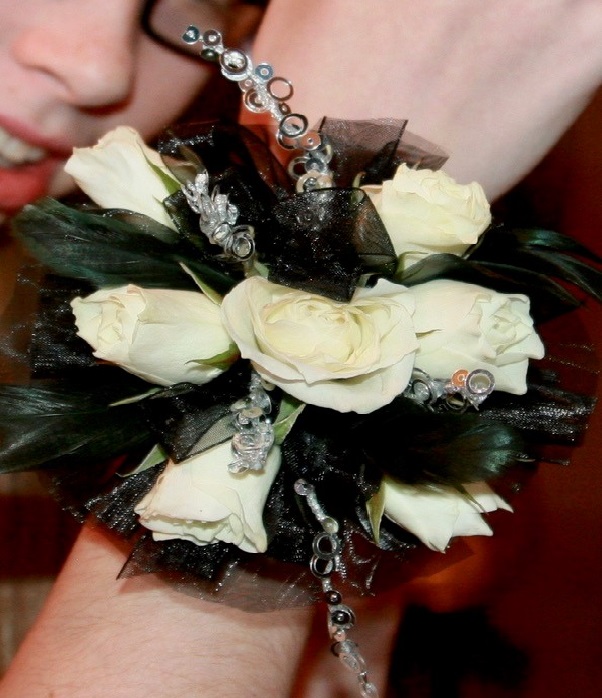 Sample # 4 Wrist Corsage Large Round: $90+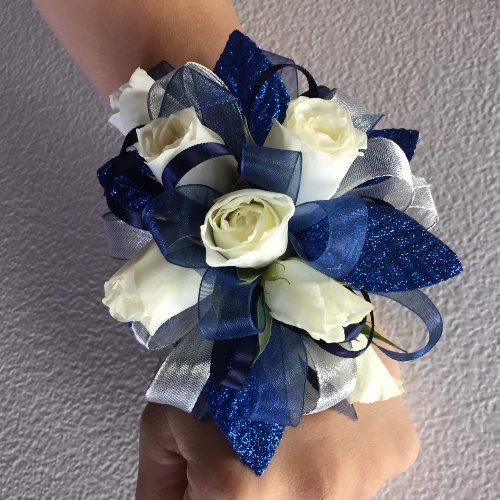 Sample #5 Wrist Corsage Medium Elongated: $65+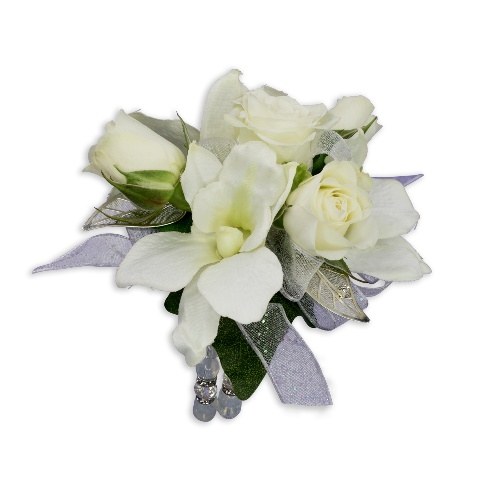 Sample #6 Wrist Corsage with Orchids: $90+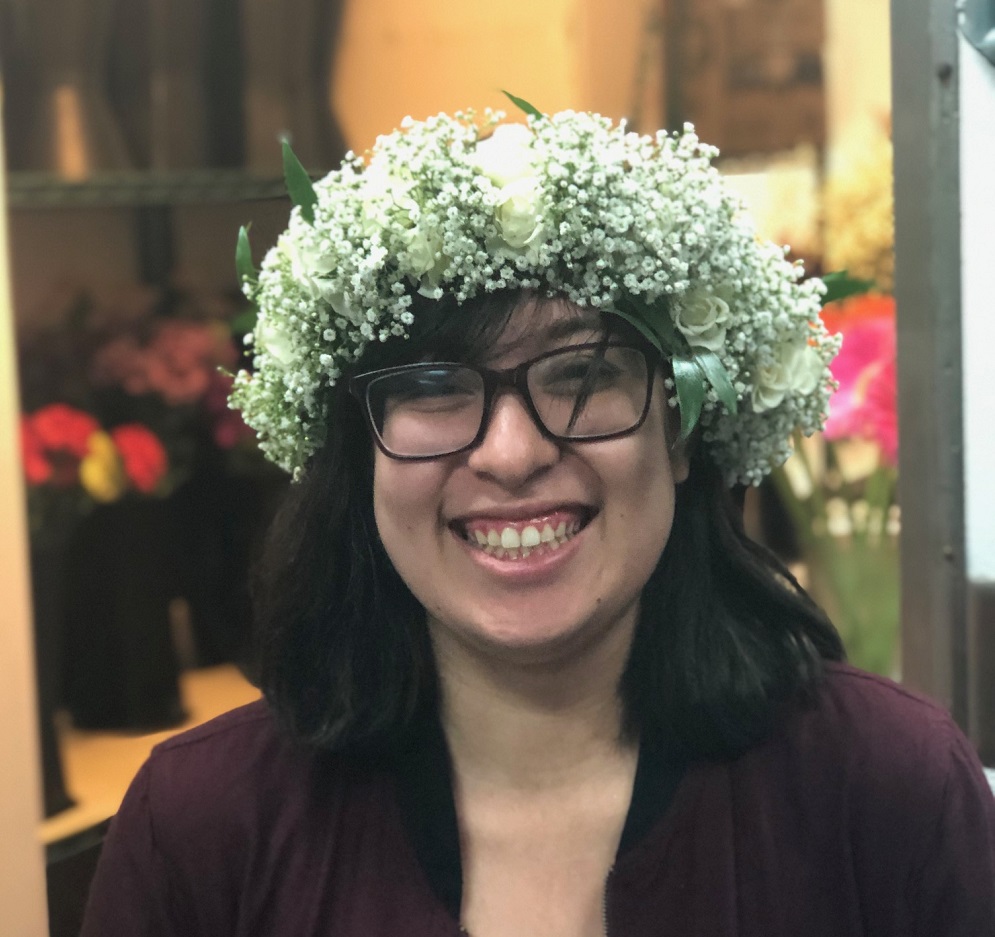 Sample # 7 Crown with Roses and Baby's Breath: $120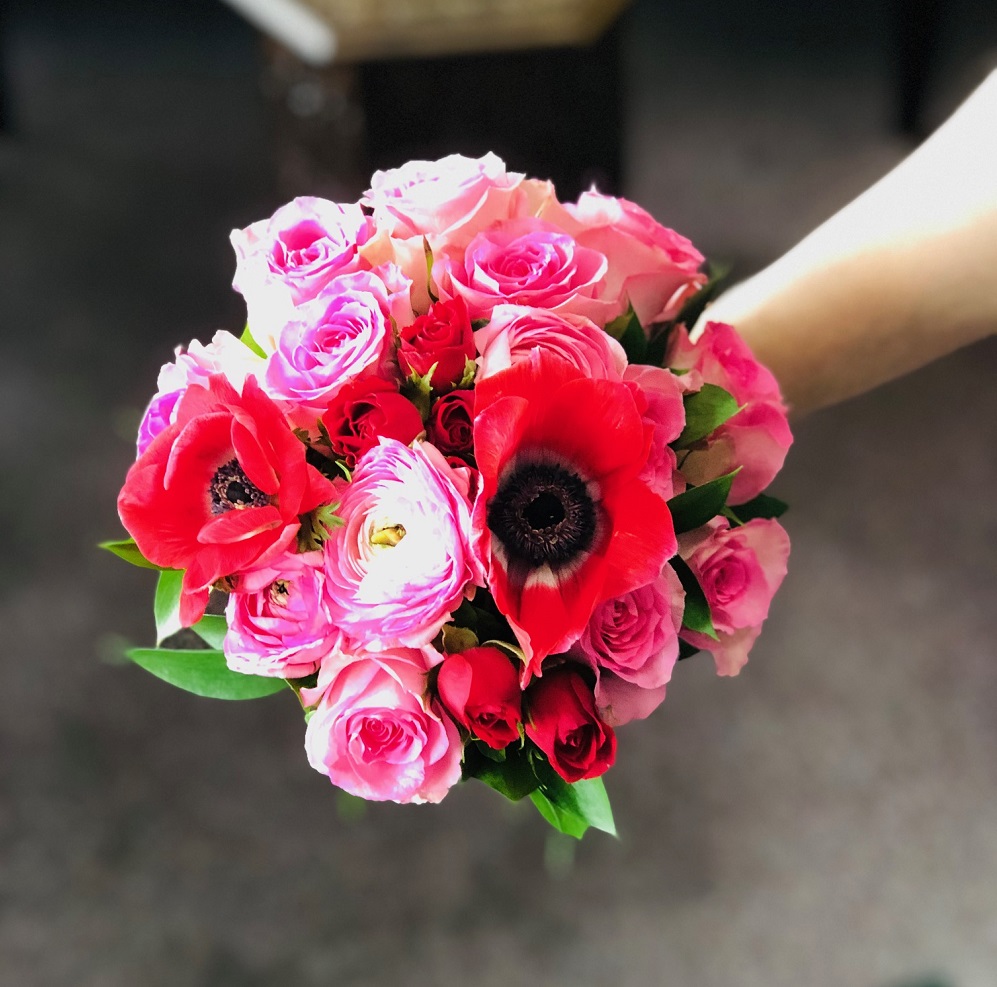 Sample #11 Nosegay with Premium flowers: $150+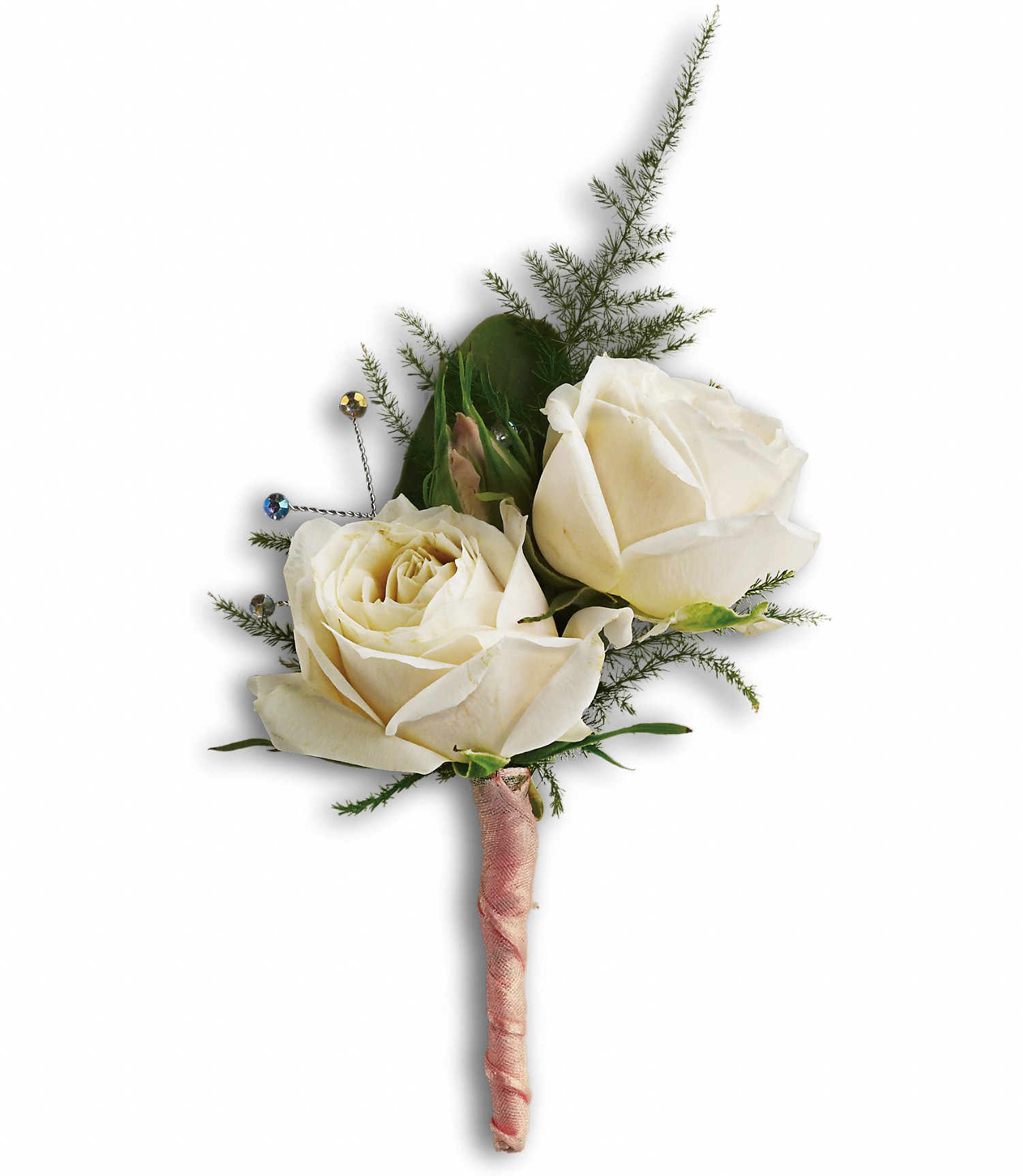 Sample #3 Boutonniere with Spray Roses: $25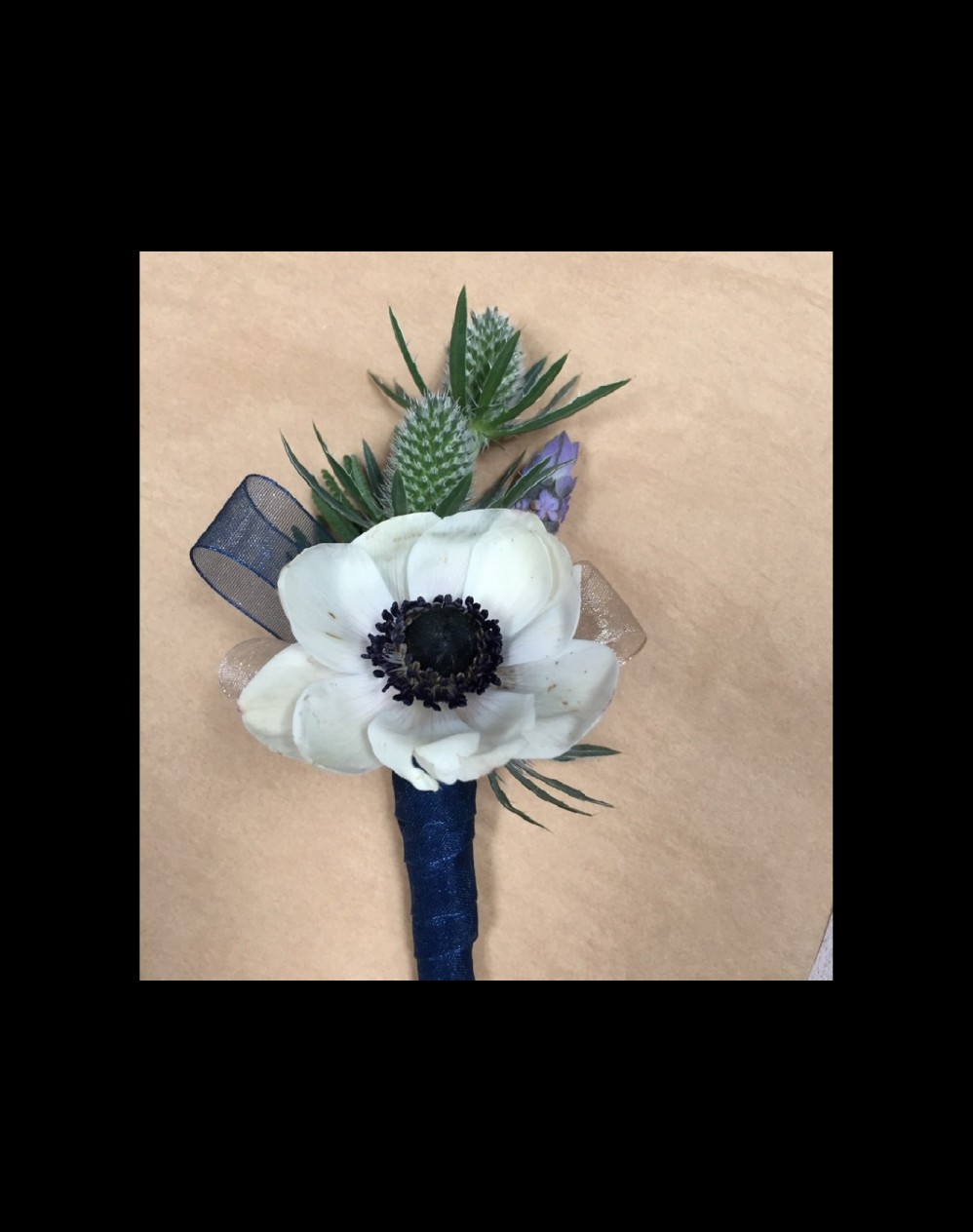 Sample #9 Boutonniere Premium flowers: $30+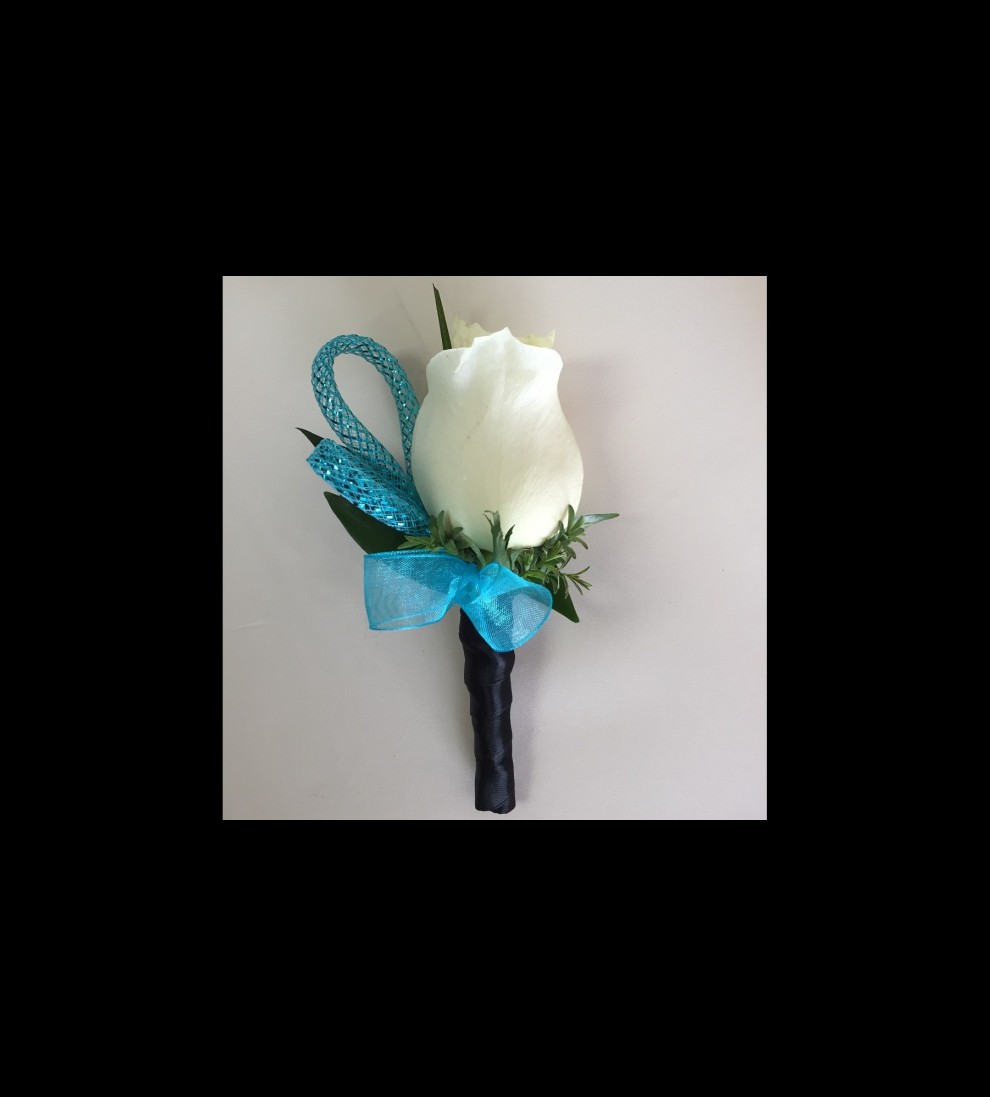 Sample #2 Boutonniere with Standard Rose: $20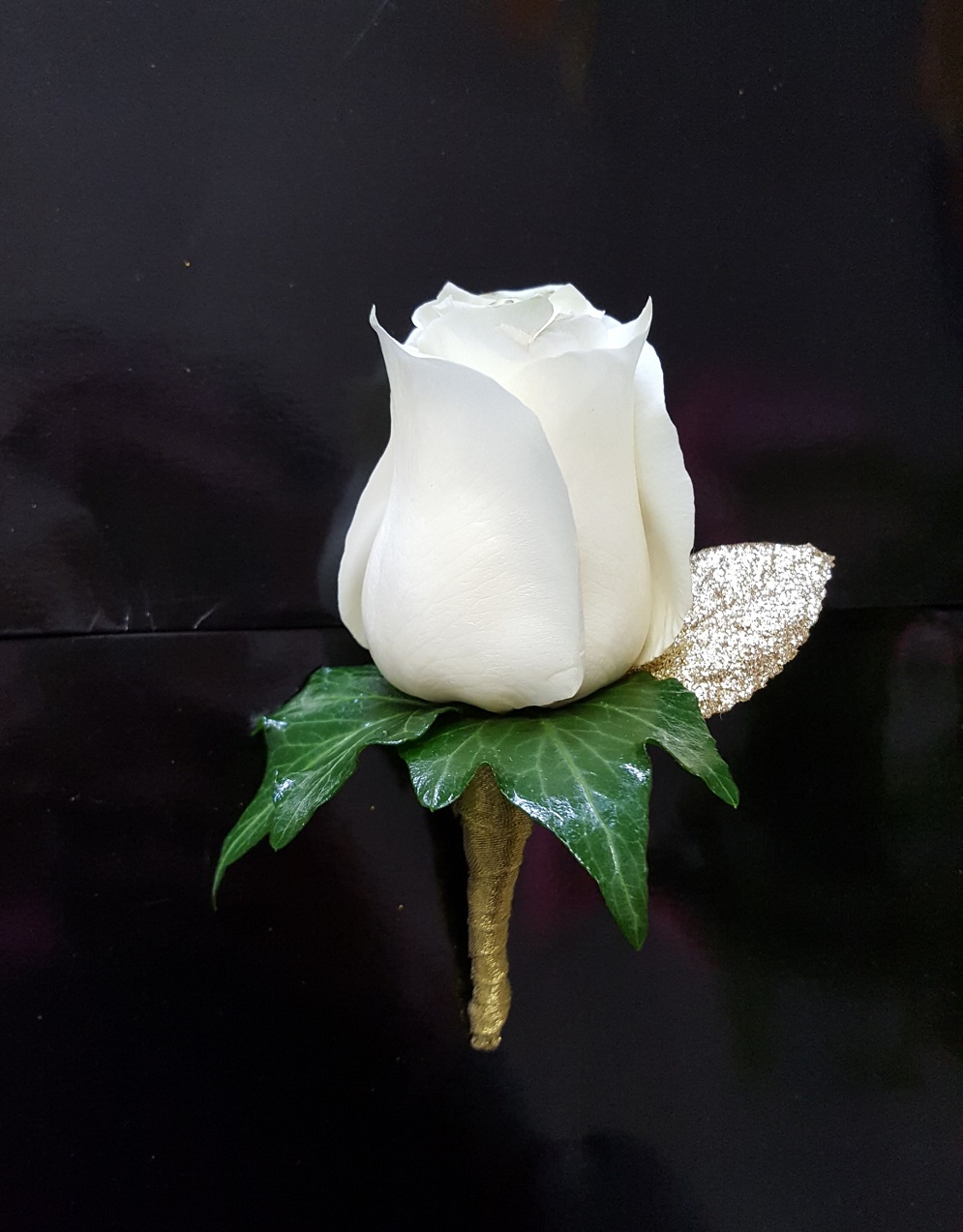 Sample # 8 Boutonniere English: $20+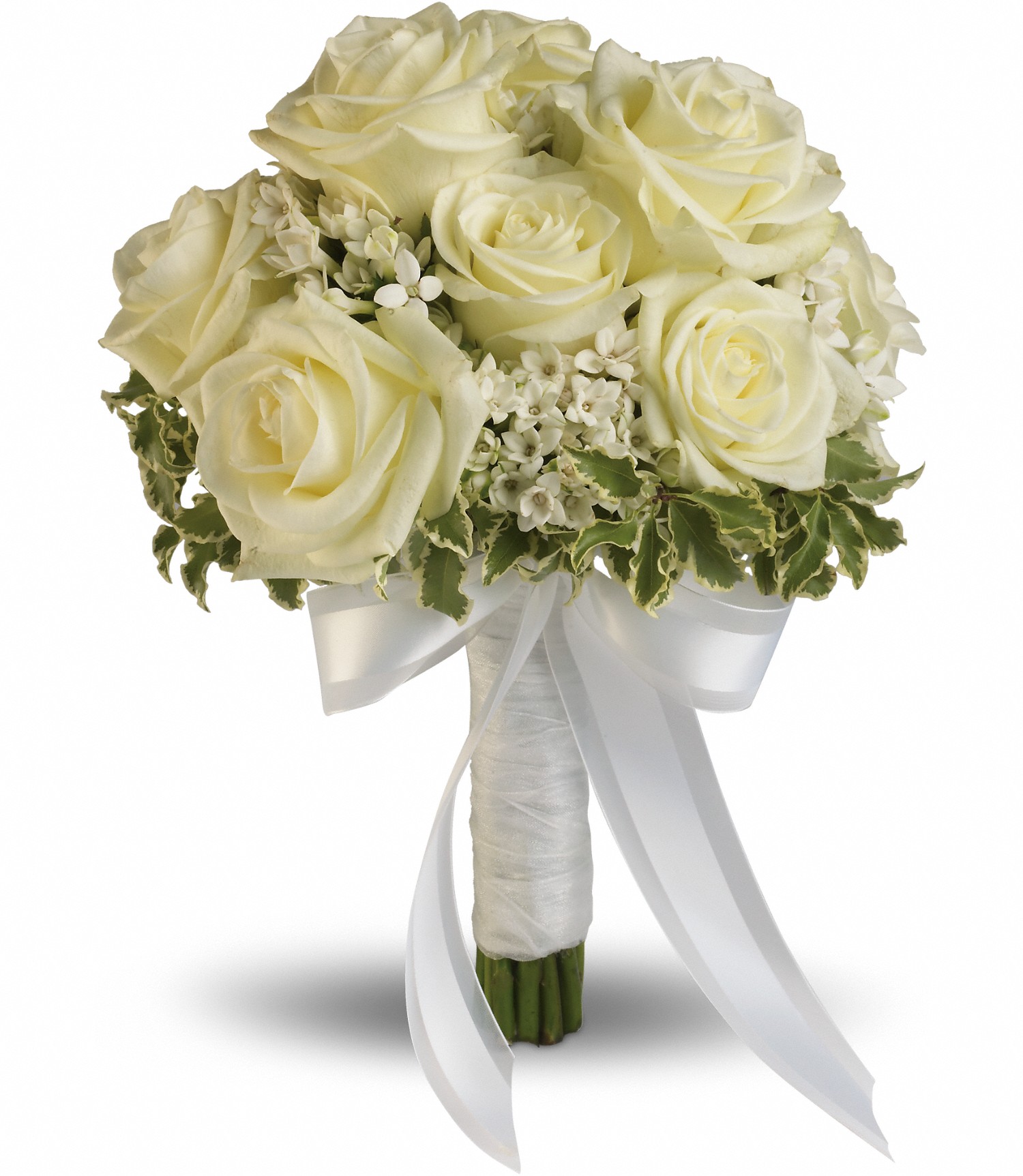 Sample #10 Nosegay Save Roses: $65+
Sample pictured: $100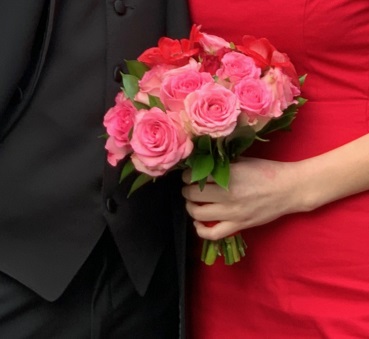 Sample #12 Nosegay large: $120+
2023 Prom Schedule:
ALIEF ISD - TBD
HISD - TBD
KATY ISD - TBD
FT BEND ISD - TBD
HARMONY SCHOOLS
HOUSTON CHRISTIAN HS
DUCHESNE ACADEMY
ST AGNES