Posted by:

amra March 6th, 2015
Four weddings and a funeral is streaming on Netflix.
Naturally, I watched it again but, this time I ended up gasping every time when they would show spectacular flowers. To be honest, I did gasp a few times because of Hugh Grant, too… but mostly for the spectacular flower arrangements. If you have a chance please watch it, and take a look at the fabulous designs of Simon Lycett 
Soft Sophistication arrangement on our website would fit quite nicely in those movie sets, don't you think ?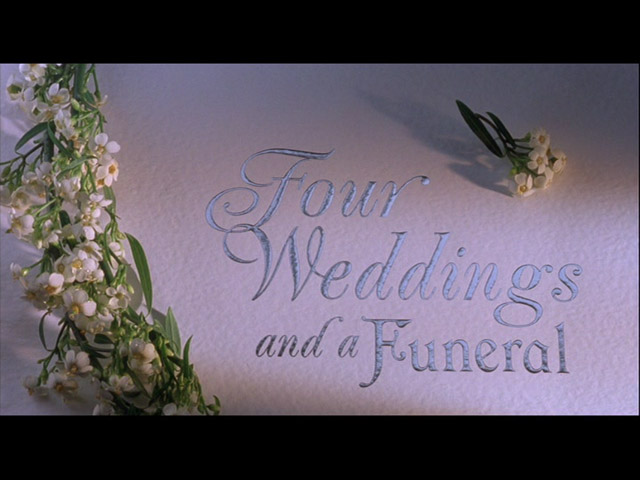 2022

2021

2020

December

November

October

September

August

June

May

April

January

2019

December

November

October

August

July

June

May

April

January

2018

December

November

October

September

August

July

June

May

April

March

February

January

2017

December

November

October

September

August

July

June

May

April

March

February

January

2016

2015

November

October

August

May

April

March

February

2014

December

November

October

July

June