Easy Ways to Bring Gardening Indoors in Cooler Weather
Posted by:

scentandviolet November 7th, 2019
Cooler weather is just around the corner (or maybe for you it is already here), but that doesn't mean your green thumb stops itching. Many gardeners plant and grow year round, and not just those who live in more temperate climates.
Don't let the cold months stop you from keeping a garden in bloom. Consider bringing the outside inside—whether you carve out a space in your garage, build a shed or transform a spare room. Here are a few DIY ideas to help you bring cool-weather gardening inside.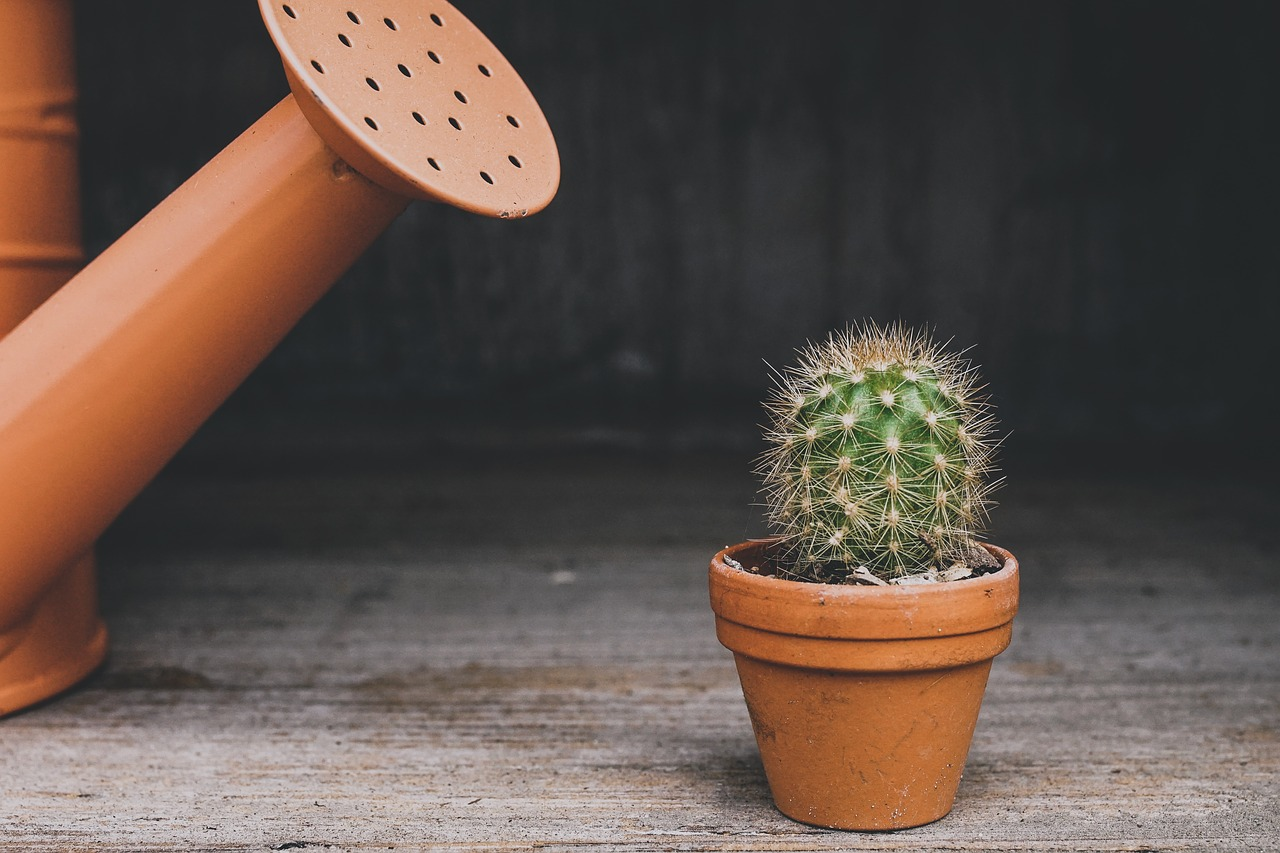 The Garden Garage
Choosing space in your garage depends on several factors: Do you park your car in your garage? How much light does your garage get? Is it insulated?
The answers to these questions will help you decide how to install your indoor garden. For instance, if you park your car in your garage, consider a gardening wall— going vertical gives you a lot more room to grow. If your garage gets some sunlight, build your garden around plants that thrive off low light. If not, consider mounting spotlight lights above your garden to mimic sunlight. Finally, if your garage isn't insulated (many aren't) you'll want to choose plants that can withstand low temperatures or purchase a ceiling mounted heater to keep the temperature right.
There are many different ways to install a garden in your garage, from wooden benches to vertical planters. However, if you don't have a garage or enough extra space, you may want to consider building a simple, but elegant, structure just for your plants.
The Garden Shed
A garden shed can be a great way to garden in the winter and also nourish seedlings for your garden before you plant them in the ground. Consider building one that has access to water and, even better, electricity. Also, think about the materials you are going to use. Wood and steel are widely utilized, but there are pros and cons for each:
Because they are typically prefabricated, metal sheds are often more affordable than wood sheds.

Aesthetically speaking, wood sheds are often more personalized and visually appealing, though metal sheds now have a variety of colors and customizable features.

Wooden sheds are stronger, yet metal sheds are more durable against fire, moisture, mold and pest damage.

With most materials made from pre- and post-consumer recycled products, metal sheds are often more eco-friendly than wooden sheds.
The Garden Guestroom
If you lack space in your garage or don't have enough room to build a shed, starting a container garden in a spare room of your house can be a fun way to keep flexing your green thumb all year long. You can bring in potted or hanging plants to create a zen-like atmosphere, or grow plants that you then take outside when the weather is appropriate.
Arrange your container garden as if it were outside. Buy different sized containers so you can put multiple plants together as you would in designing a flower bed. If you enjoy sipping your tea or coffee in your spring garden, be sure to bring in a little bistro table and chairs—or, if you have enough space, an outdoor chaise. Lastly, since you'll be watering your container garden and hauling around dirt, consider tearing up carpet to use the harder material beneath. If you have hardwood floors, be sure they are sealed, and any containers that drip should have pot saucers beneath them.
You can take your gardening projects to a new level by giving yourself the opportunity to plant year-round. An indoor fall/winter garden gives gardeners a chance to think critically and creatively about what they plant and how they plant—that's an exciting opportunity to learn something new and grow a bit yourself.
***
We are pleased once again to welcome Ms. Emma Croft from Get Gardening and her extensive advice on bringing gardening inside during cold months (or days in Houston) 
***
Scent & Violet, flowers and gifts is a full service florist in Houston, TX offering flower, plant and gift delivery in Houston, Katy, Richmond, Fulshear, Sugar Land and Bellaire. We aim to create fuss-free, everyday shopping source for flowers, plants, and gifts. It is our belief that we can create better relationships through gifting, better environments through plants, and better state of mind through flowers.