Posted by:

scentandviolet June 21st, 2018
Coldplay's famous lyrics "Lights will guide you home" in literal terms, aspire us to lighten and brighten up our homes every now and then. One of the biggest reasons of our love for candles comes from the fact that they give a very calm and soothing feeling and lights up our homes and other places in a very charming and surreal manner.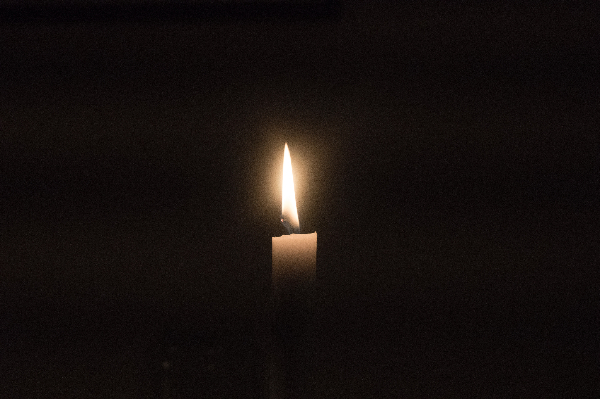 The availability of various types of candles like designer ones, scented candles, luxury candles, etc. makes them even more desirable to purchase. Following are 6 reasons why we love candles:
The subtle lighting and aromatic fragrance of certain scented candles beautifully envelopes our homes and gives a soulful ambiance.

They act as wonderful aphrodisiacs and set the mood just right for a romantic 'candle-lit' evening.

Many luxury candles are used largely for decorative and gifting purposes. Candles along with the availability of various types of candle stands are great for giving a new look to our homes.
Candles are great for therapeutic purposes. Aroma therapy and other such ways of using candles can have a lot of medicinal usages. It helps to keep the mind relaxed and calm.
It is helpful for certain meditation purposes. It helps to enhance the aura of the surroundings thereby, creating a very positive energy and stimulating the concentration or focus.

As popularly known , other than all cosmetic purposes, candle are useful for many practical applications like during a load-shedding or sometimes, the candle wax is utilized for certain purposes and even during religious rituals they are needed.
*** 
Special thanks to Jarl Schmidt for the beautiful candlelight photo (via Unsplash)