I Never Thought Of Sending Flowers!
Posted by:

amra June 5th, 2014
"I never thought of sending flowers" is the sentence uttered by none other than a good friend of mine. She is a successful attorney and is used to sending small gifts to some of her clients and business partners, yet sending flowers was something reserved for her mom, on Mother's Day.
She bought her first gift-bouquet at my shop, and was surprised "how happy" her partner was. Than came another bouquet for a friend. And she scored big time, again.
Nothing against a nice bottle of wine or a dinner (in my case), but people still genuinely get surprised when they receive flowers. And it does not have to be a lavish bouquet to make people happy.
Have you made someone smile lately?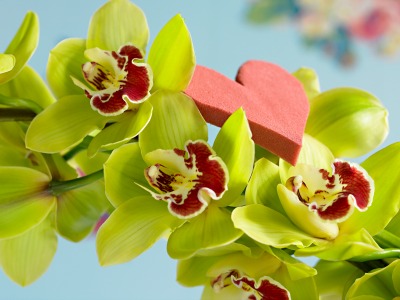 Photo courtesy of Flower Council UK
2022

2021

2020

December

November

October

September

August

June

May

April

January

2019

December

November

October

August

July

June

May

April

January

2018

December

November

October

September

August

July

June

May

April

March

February

January

2017

December

November

October

September

August

July

June

May

April

March

February

January

2016

2015

November

October

August

May

April

March

February

2014

December

November

October

July

June