5 Best Gifts for the New Baby
Posted by:

scentandviolet April 21st, 2018
Friends or coworkers having or adopting a new baby? If you're anything like me, you have been trying to get Google to help you. What gift to bring to baby shower? What is a cool baby gift? (I know, it sounds horrible when you read it out loud, but desperate times...) Have I mentioned the confusion of trying to figure out what to gift a baby boy vs what to gift to a baby girl, and don't even get me started on gifts for twins. It is significantly much easier if it is the gift on behalf of the company: send flowers to new mom, add few new baby balloons, and include some sweet plush toys (one plush for the new baby, and plush or balloons for the older siblings). If the company has a limit on spending, you just call your florist and work with them directly. However, when it comes to personal baby gifts, situation becomes a bit complicated. Not to mention that we have all been in a situation where we could not afford baby shower gift (and that is a story all unto itself). So, I asked my good friend Peter - king of the gifting lists, party planning, and everything lifestyle to help us out with this one. As usual, he delivered.
***
5 Best Gifts for the New Baby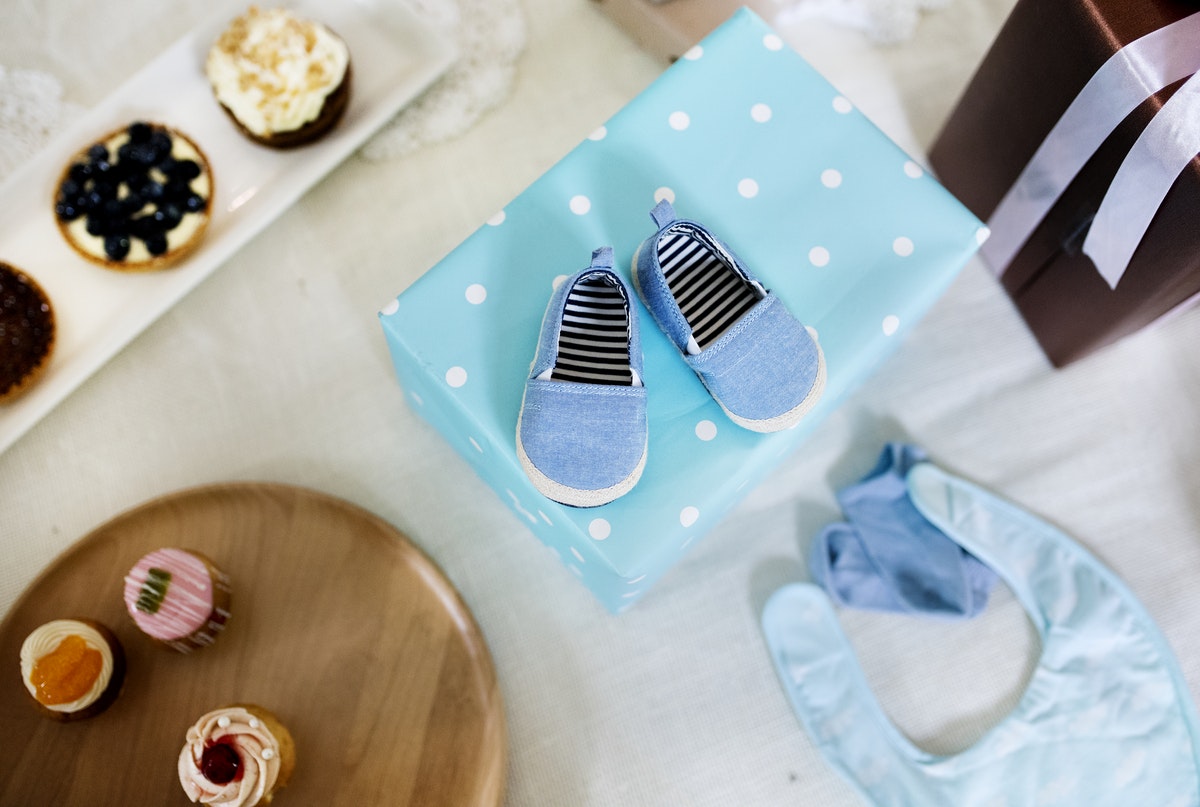 Bringing a new life into this world is monumental for the parents, and every new baby deserves a parade. Still, since we technically can't throw a parade every time a new bundle of joy enriches the lives of two people, we can at least show our joy with incredible and meaningful presents. Now, whether we're talking about a baby shower, which usually takes place before the baby is born, or gifts you give once the little angel is already here, you need to make sure to get something that will be just right. It's important to bear in mind that the parents have probably already taken care of all the big and practical stuff, such as infant-size clothes, strollers and bassinettes, so it's your job to find something that will be practical, but also loaded with sentiment. Luckily, we are here, and you'll love the five gifts we picked, as each is better than the next one.
Symbolic and joyful
When you want to surprise the mom with a little something that shows just how happy you are for her, show up at the hospital with a gorgeous new baby flowers arrangement. It is a wonderful bouquet of carefully selected flowers, and there is a balloon attached as well. This is more of a sentimental gift, but in moments as joyous as this, it will be highly cherished. It will serve as a reminder to the parents that there are people who genuinely share their overwhelming sense of joy and inexplicable happiness, and it will remind them of their love for you every time they see it.
Now and forever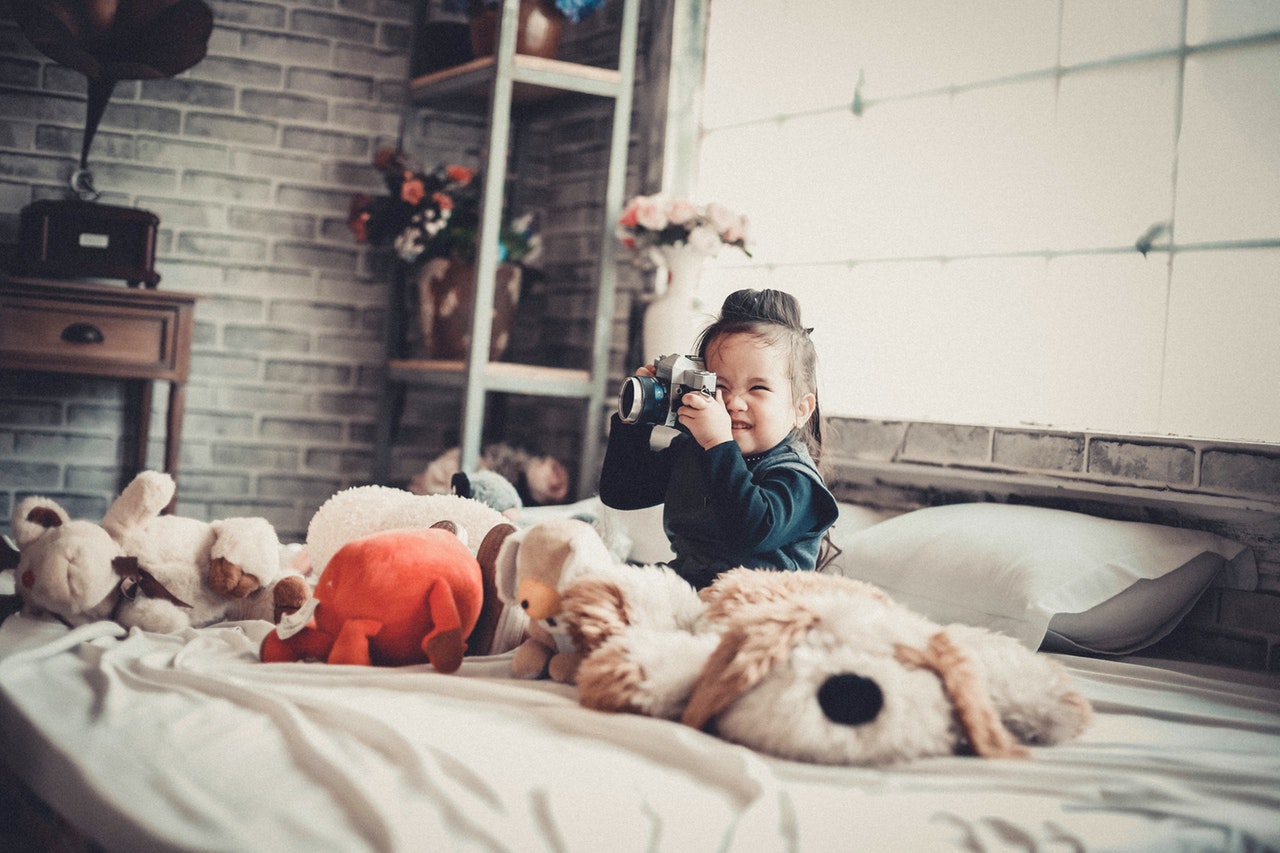 There isn't a child in this world that doesn't love toys – they spark their imagination and become eternal friends and companions. Now, we all know that new babies shouldn't be around sharp objects, which is why a special stuffed toy, such as a giraffe or a plush kitty duo, is the perfect choice. Make sure you're the first person to give them this particular gift, as children tend to get emotionally attached to their first toys, and will always remember you as the great person who gave them their beloved companion.
Practical and meaningful
No matter how many sheet sets the parents provide in advance, with a newborn, there is no such thing as enough. You never know when they'll be 'pleasantly' surprised by something their bundle of joy has left them as a souvenir on the sheets, so you might as well be the practical friend or family member who was thoughtful and wise enough to get them an extra set. One of the most gorgeous choices definitely comes from the Bubba Blue brand, not just because of the impeccable design, but amazing quality as well. These sets are made from natural and sustainable bamboo, so not only is this a set that provides the ultimate luxury feel, it's also an environmentally conscientious choice.
Something for the mom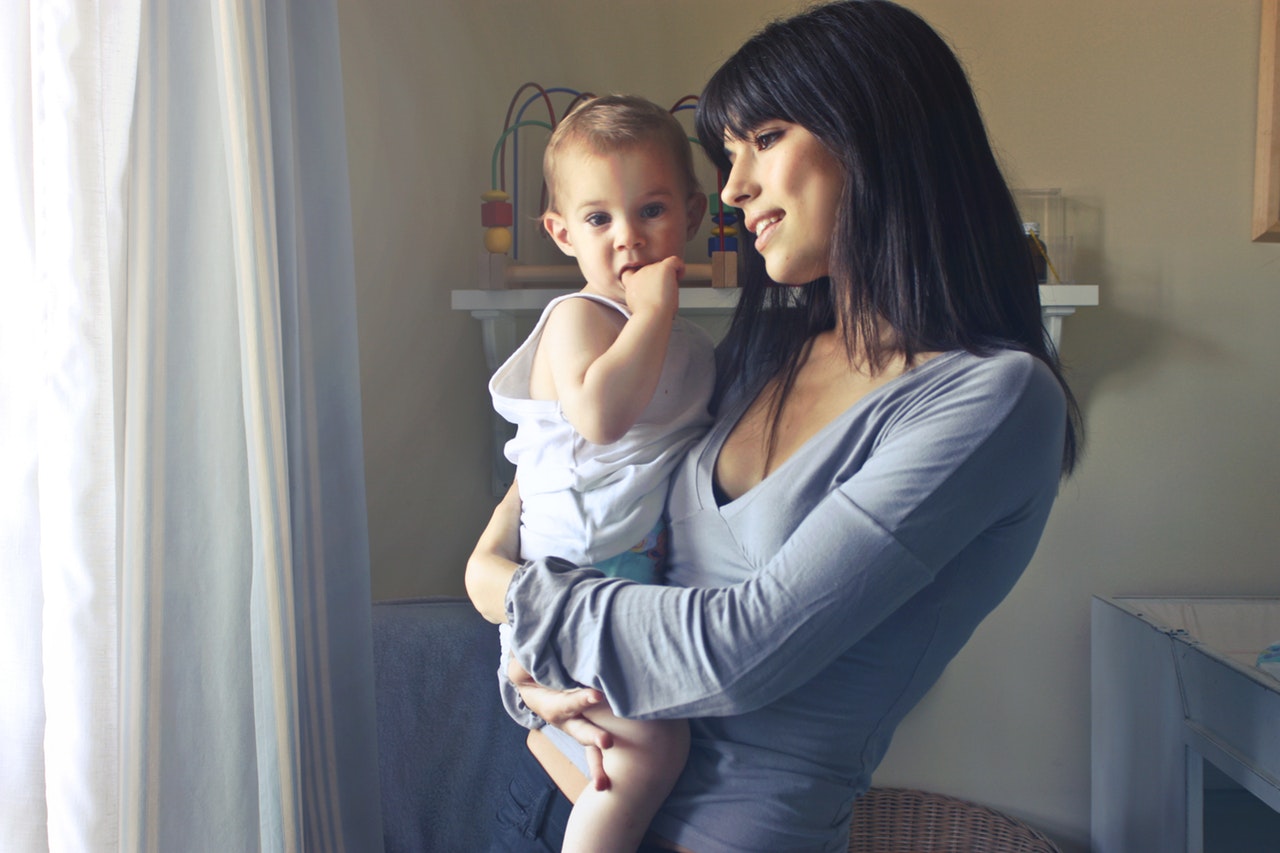 If the new mom in question is your dear friend, you want to get something that will be meaningful for her, while bearing in mind that this is still all about the baby. Now, just because she's become a mom doesn't mean that she should relinquish her stylishness, so if you want to be the friend who makes sure that the new mom's style remains intact, you will make it your priority to get her the most practical yet fashionable diaper bag that she'll proudly take out for strolls or when running errands as it won't even look like a diaper bag. This way, you kill two birds with one stone – you're making sure the baby has everything they need, but all packed up in a bag that enhances the mom's confidence and style. 
Sentimental all the way
When you're that friend or family member for whom every joyous occasion is a tear-jerker, you will probably steer clear of practical gifts and start looking for something loaded with meaning. Well, have we got the option for you – a personalized photo album in which the parents can place hundreds of photos of every single milestone (and sometimes even the most mundane of moments). You can add a photo of the baby on the front and even ask for the cover to have the baby's name on it. Even though we live in a digital age, the parents will still develop actual photos and put them in the album, trust us.
***
Peter Minkoff is a wedding and lifestyle writer for Pridezillas magazine. Follow Peter on Twitter for more tips.