5 Best Ways to Gift Your Loved Ones
Posted by:

scentandviolet May 29th, 2018
Presenting our loved ones with the perfect gift is a great feeling, seeing their smile and the happiness in their eyes is truly irreplaceable. Of course finding that perfect one takes time, and it is often not about money as much as it is about listening to them and their desires and wishes and grabbing the opportunity to make some of them come true.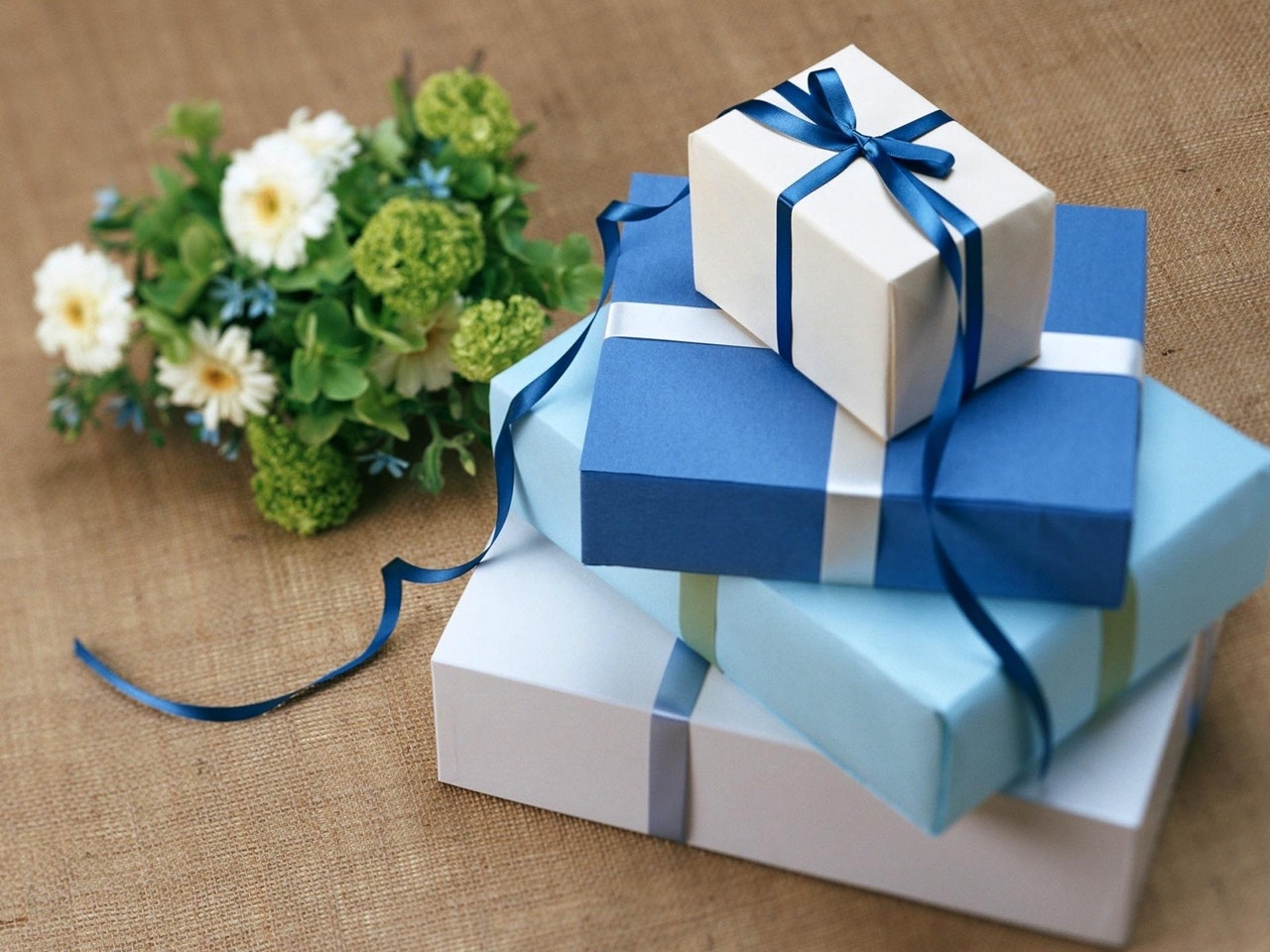 The perfect bouquet
It can be as simple as that, that one bouquet with thoughtfully chosen flowers is capable of drawing out the biggest smile from your loved one. But it needs to be carefully thought through and contain some of their favorite flowers. In this case it is best to consult your trusted florist and come up with a unique combo well suited for your loved one. Custom made bouquet can make all the difference in comparison to simply getting them some mass market bouquet.
Get the right food or drink combo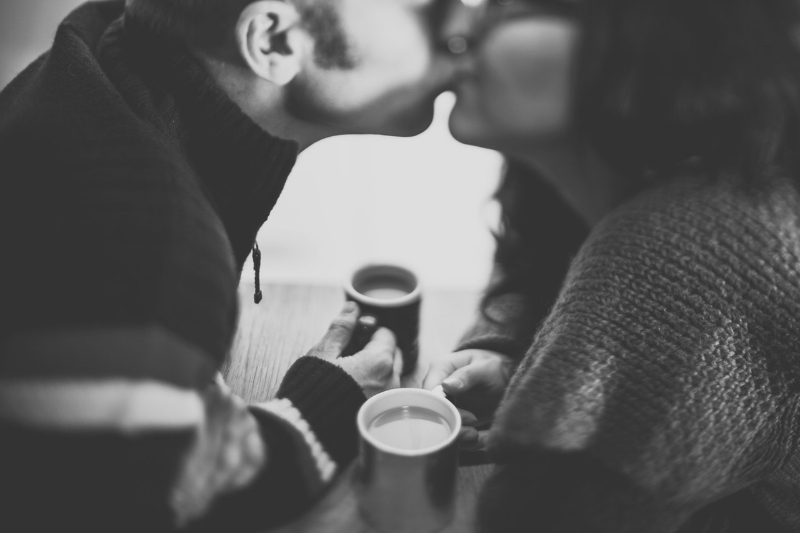 And no, this is not about taking them to their favorite restaurant, that would be too easy. This is about procuring their favorite food and drink items and surprising them. For example, if your loved one has a taste for fine French cheeses, take the time to figure out which one is their favorite and try to find it. They'll know you listened and took the time to get them exactly what they want. You can do something similar if you are buying a gift for a true coffee lover, getting the strongest coffee of the highest quality is sure to surprise them in the very best of ways.
Create the perfect pampering package
Again, going out and purchasing a spa day voucher is not what this means. To create the perfect pampering package you'll need to devote a bit of time and do some careful planning as to what that package needs to include. For starters you need to get a beautiful box that can fit all the essential ingredients of your package. Then on to finding the right products. Lavender based baths are great for relaxation, and ensuring you get an organic one is definitely going a step further. Next make sure your set includes a handmade wax scented candle and some quality bathing salts. Finally, finish the package off with an exquisite towel and a couple of 100% organic soaps. Your loved one will appreciate the extra effort that is for sure.
Find the right scent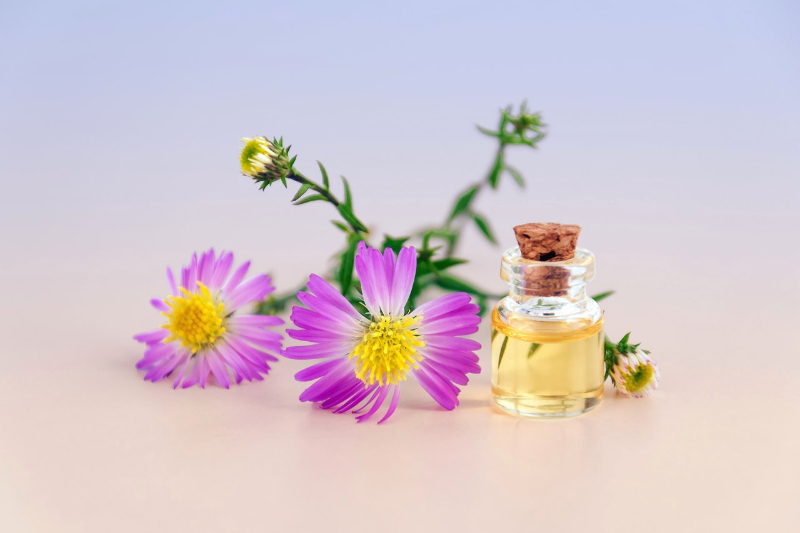 Gifting your loved one with a bottle of perfume is always a good option, but it is important to pick the right one. Otherwise it might get regifted. Even if the perfume of your choice smells great in the bottle there is no guarantee it will do the same when applied to skin. So take the time and check out what are the main fragrances included in the perfumes your love already has, and find one that goes along those lines. You won't make a mistake, and the person you care about is guaranteed to love their gift.
Dabble a bit with clothing options
The last item on our list is for the bravest of you out there. Getting the clothing right is not an easy task, there are too many variables, color, size and style being just some of them. But if you are sure it is what your loved one wants we are here to help. When buying clothing it is always best to opt for smaller pieces like shirts or lingerie. Stay away from the pants and dresses they are particularly had to get right for someone else. The first step is to check out their wardrobe so as to know the sizes and the style they are more likely to love. Secondly, make sure you get their favourite brand and finally, don't forget to save the receipts in case you got it wrong. Don't stress, it happens.
*
You are now ready to go gift shopping for your loved one. Just make sure you give yourself enough time so as to find the ideal gift. After all no one deserves it more than the person you care deeply about. Good luck and good hunting!
 ***
Thanks to our friend, king of gift lists, Peter for one more wonderful article on gift giving.
Peter Minkoff is a wedding and lifestyle writer for Pridezillas magazine. Follow Peter on Twitter for more tips.