Cobbler's children go barefoot 
Posted by:

scentandviolet May 14th, 2019
Cobbler's children go barefoot and florist's family flowerless. It shames me to admit this but, I have been guilty of this syndrome throughout the years: Not giving my own mother flowers for Mother's Day. I have been blaming it on exhaustion and long hours worked. 
 What quite a few people don't know, for most florists it is Mother's Day Week – not a Day. On top of our regular everyday work (corporate flowers, funerals, everyday occasions, business gifts, get well gifts, etc.) we start delivering flower arrangements in celebration of Mother's Day on Monday. Throughout Mother's Day week we work very long hours (on average 12-16 hours per day) to create and organize all the flower deliveries. When the actual Mother's Day arrives – we have just enough time to make a quick call or send quick text message to our mothers. And they're used to it. They forgive us, bring us food, comfort us and worry about us, through it all.
This year it would probably be the same, if a good friend of mine did not tell me just a weekend before: "You'll never begin to appreciate the Mother's Day until you start buying cemetery flowers". It got to me. This one sentence really got under my skin. On Monday, the week of Mother's Day I ordered my mother's favorite flower. This was the Mother's Day I was not going to miss.
My entire perspective about Mother's Day changed: I made conscious effort to appreciate it as a daughter, as a human, as a florist. I cherished and loved every flower order that came my way. Even after being exhausted, I called my mother every day. I upgraded every flower arrangement that went out of our door just by little bit. This was the Mother's Day I was going to cherish.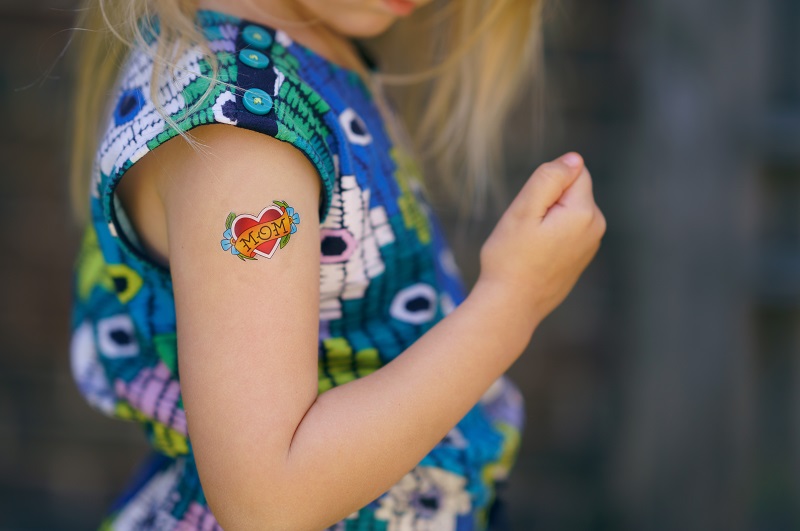 Mother's Day Sunday (Mothering Sunday to my lovely ex-pats) I called my mother. She was about to take a nap. My delivery driver was waiting for my green light to deliver her flowers but, I sent him elsewhere. This was the delivery I was going to take personally. 
End of the day, I took my arrangement and wrote on the card: "To the best mom in the world". And I meant it. You see, my mother was not expecting it. I guess she got used to not receiving any flowers from her florist daughter. The joy in her eyes said it all. The hug I received, was the best gift for me.   
I know, that I will be making mistakes in the future. I know that I will forget to honor and celebrate many special occasions but, I also know that I will be looking at Mother's Day (and Father's Day) through a slightly different lenses than before. Cherishing them while I still can. 
*** 
Special thanks to Jeremy McKnight for the awesome photo
*** 
Scent & Violet, flowers and gifts is a full service florist in Houston, TX offering flower, plant and gift delivery in Houston, Katy, Richmond, Fulshear, Sugar Land and Bellaire. We aim to create fuss-free, everyday shopping source for flowers, plants, and gifts. It is our belief that we can create better relationships through gifting, better environments through plants, and better state of mind through flowers.