Five Ideas for Fabulous Fall Wedding Flowers
Posted by:

admin October 19th, 2015
Fall is a wonderful season for weddings. It encapsulates some of our favorite scents, textures, and flavors, from cozy wool scarves to piping hot pumpkin spice drinks – not to mention the bold colors. Reds, oranges, and simple earth tones reign supreme during this season. And, to cap off the month of October, Halloween provides its own unique opportunity to celebrate.
The Houston area presents a particularly optimal location because of its temperate local weather. Unlike some colder, harsher areas, our own state of Texas will allow you to enjoy a beautiful ceremony, either indoors or outdoors.
Whether you decide to tie the knot with a classic ceremony or a spooky Halloween celebration, there's a beautiful floral arrangement to put the finishing touch on your special day.
In Bloom For Autumn Season: The Meaning Behind Some of Our Favorite Fall Flowers 
With Houston's mild weather during Autumn months, weddings can be held inside and outside, they can be elegant or rustic, wild or stylish.
Romantic pinks and blush tones of Peonies and Garden Roses are no longer available, and calla lilies turn from yellow to gorgeous shade of burnt orange.
Many fall wedding flowers capture the rustic earth tones of fall foliage, offering layers of warmth and texture alongside a splash of color. Fall weddings will typically feature colorful blooms, various flowers in shades of orange, from bright to burnt orange, deep yellow blooms, rich reds, pampas grass, feathers and raw silk accents, sunflowers, peach and sandy roses and spray roses, and fall leaves. Our floral designers have selected to feature some beautiful alternatives to the traditional wedding flowers during fall wedding season. Beautiful, unusual, and available during Autumn, these pretty seasonal and year-round flowers create fresh and fun florals for Fall wedding.
Meaning behind Baby's Breath (Gypsophila):
With it's angelic blooms reminiscing of stars, baby's breath has been one of our favorites throughout years. Available year-round, baby's breath carries the meaning of innocence and it can be main flowers in bouquets and centerpieces, or used as accent flower in floral crowns, wrist corsages, or wedding bouquets. Baby's breath can be uses inside, however - it is our favorite for the outside ceremony and reception.
Beautiful Anemone Blooms: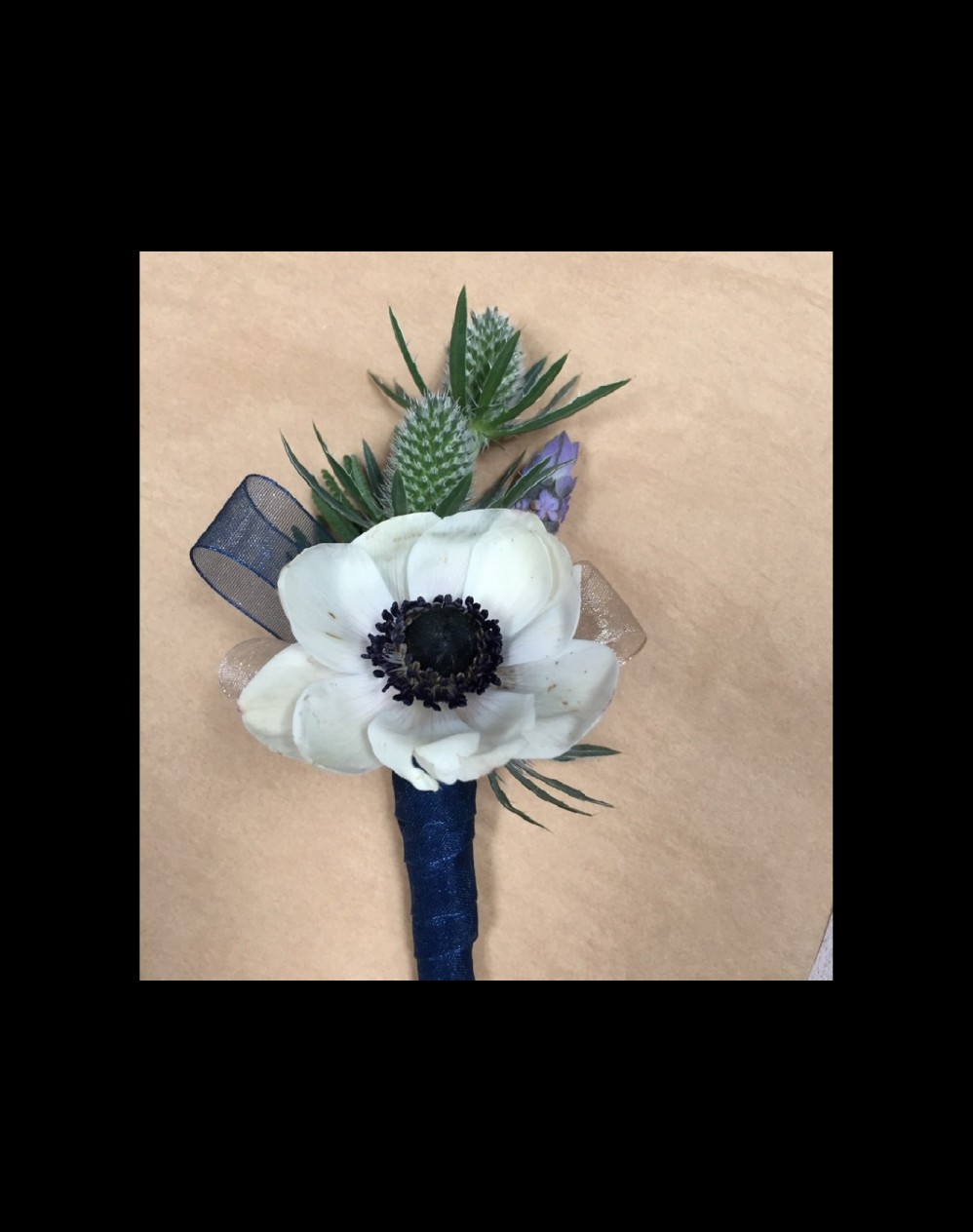 Anemones symbolize anticipation and expectation. Anemones come in multiple shades and are in season during the fall, winter and spring. Anemones are a great choice for wedding flowers, as they come in a variety of colors including red, white, pink and blue. Additionally, they are extremely versatile—they can be used to create bouquets or centerpieces on their own, or combined with other flowers for added texture and interest. Anemones can provide that wow factor to any bridal bouquet, boutonniere or wedding centerpiece.
Chrysanthemums: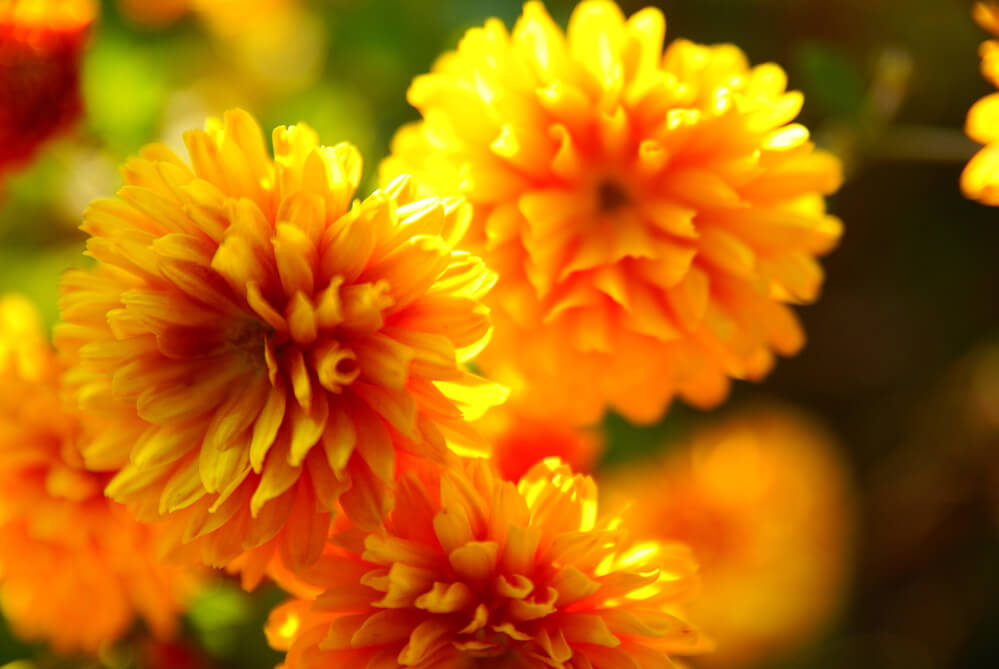 Chrysanthemums are classic fall flower, and convey wealth and abundance, providing good energy for a long-lasting relationship. Some varieties of chrysantemums are wonderful alternative to high-priced dahlias.  They come in a variety of shapes, and all colors of the fall palette. Some varieties, such as the popular spider mum in bright green or yellow, feature long petals that stretch outward from a central disc. Other varieties, like cushion mums, offer large round blooms with many layers of petals. Cremone Chrysanthemum in peach tones resemble dahlia au-latte, and can create gorgeous bridal bouquets. Purple Chrysanthemum will add that moody touch to fall wedding flower arrangement or combined with ivory garden roses create stunning wedding bouquet.
Craspedia flowers: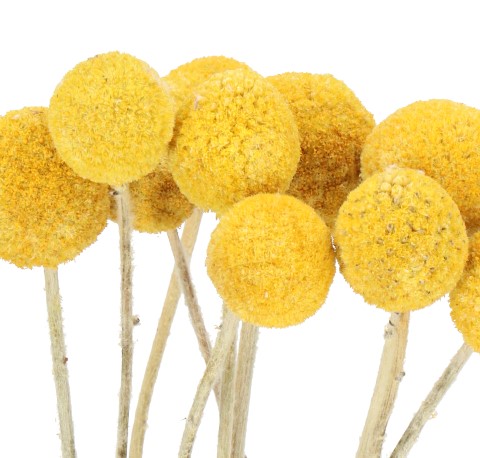 Craspedia: These small but striking gold blooms, also called Billy Balls, add texture and personality to a bouquet. They symbolize good health. Small yellow flowers have round blooms which look like a tiny yellow ball of sunshine and have many layers of petals radiating outwards from the center. While seasonal flowers come in yellow color only, dried Craspedia is available in variety of colors, including purple, blue and gold. Combined with dried grasses and other dried flowers, craspedias can take center stage during fall wedding. Roses and crapsedias can be used in wedding flower arrangements or any bouquet.
Rose: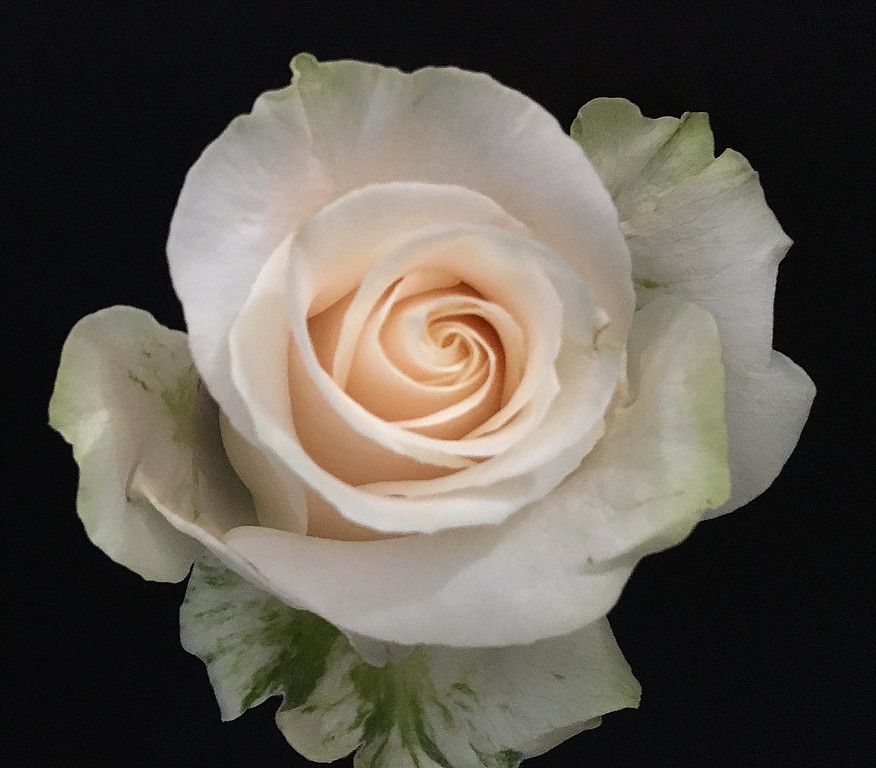 Rose, The Queen of all Flowers.The most popular of all seasonal and wedding flowers, rose symbolizes love above all else – but did you know that roses also convey meanings of balance, joy, and respect?
Rose is a classic choice for any wedding, and its beauty is timeless. Whether it's a single stem or gorgeous bouquet of garden roses, they will add vibrancy and elegance to any occasion. Combined with Queen Anne's Lace or Hypericum Berries and Maple Leaves or textured grasses, roses can be elegant, romantic, or wild and create simple of exceptional fall wedding bouquet.
Roses and dahlias will create stately wedding bouquet. Single roses with some eucalyptus and tied with raw silk ribbon can be used as bridesmaid's wand or aisle marker. Rose is versatile and well rounded flower favorited by your local florist.
Fall Wedding Flowers From Scent & Violet
We hope our five flowers varieties have inspired you to create something unique and special for your fall wedding. Our team at Scent & Violet is passionate about helping brides and grooms create the perfect ambiance on their big day. We approach every wedding as unique, and will work with every couple on creating the customized solution according to their wishes and budget. Our floral design is inspired by Houston's cultural diversity and elements of floral designs adopted from various parts of the world.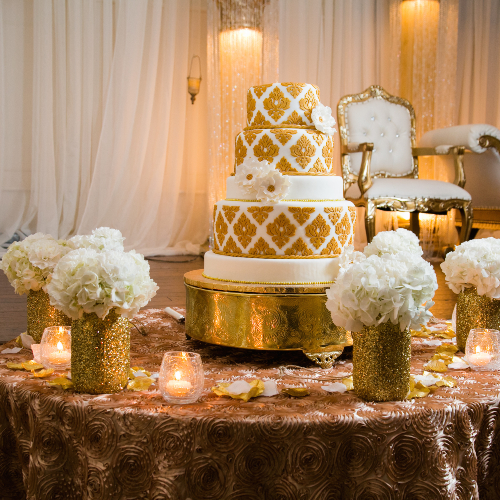 ***
Scent & Violet, flowers and gifts is a full service florist in Houston, TX located at 12811 Westheimer Rd. We aim to create fuss-free, everyday shopping source for flowers, plants, and gifts. It is our belief that we can create better relationships through gifting, better environments through plants, and better state of mind through flowers.