Preserved Roses 
You probably heard people calling these roses everlasting. They are not. They are preserved roses, stabilized in their growth by advanced technical process of preservation and potential to last up to 3 years. The preserved roses Scent & Violet has for sale in our shop, have been thoroughly tested and are of superior quality. They do make for a quite lovely and fascinating gift. The color of our roses varies daily, although we try to have black, blue, red and rainbow rose always in stock. The preserved roses are currently available for pick up or delivery by Scent & Violet in Houston, Katy, Fulshear, Richmond, Sugar Land, and Bellaire. Visit us at 12811 Westheimer Rd. or call us at 281-761-6300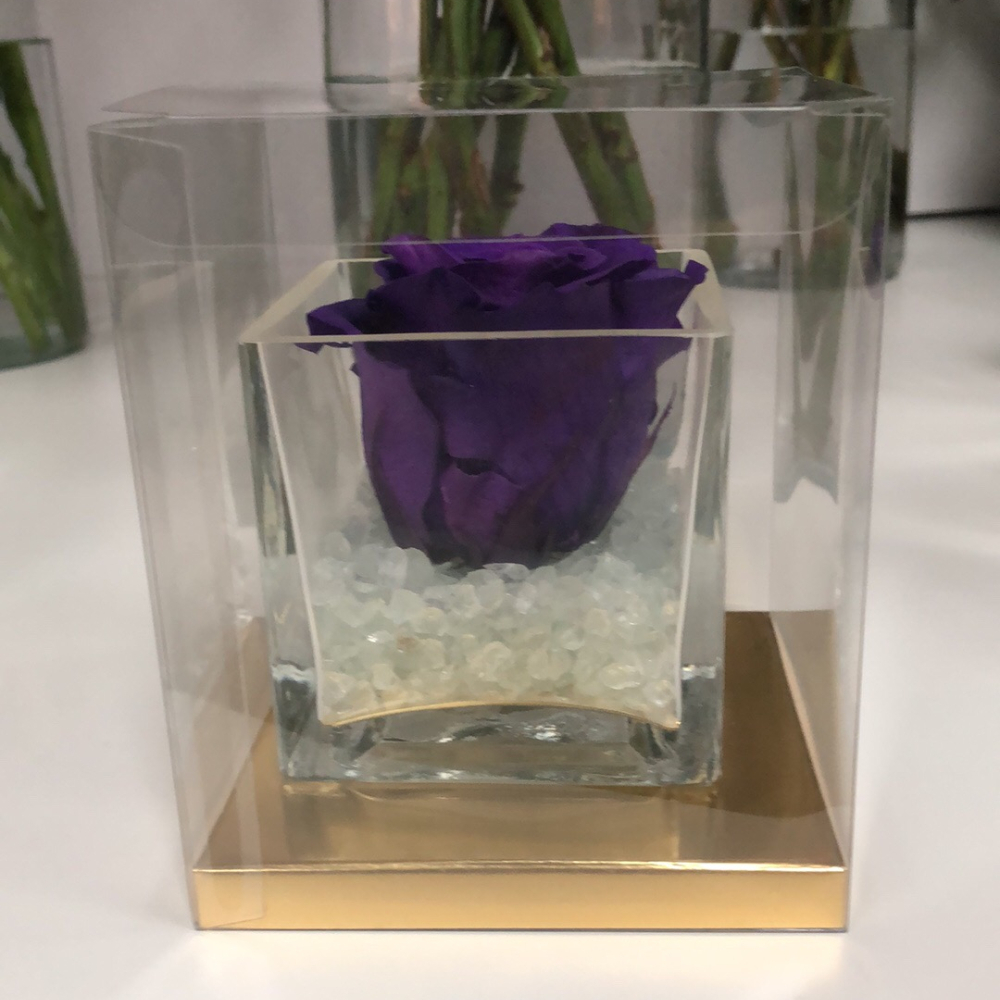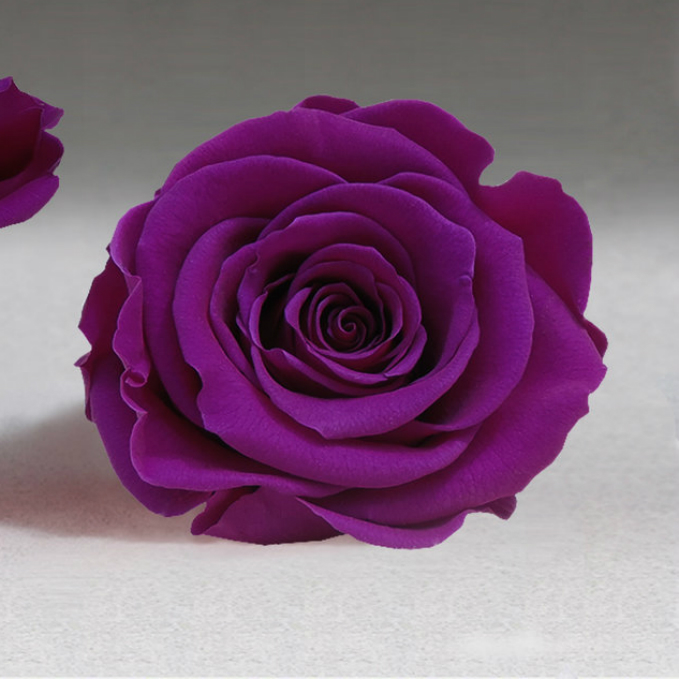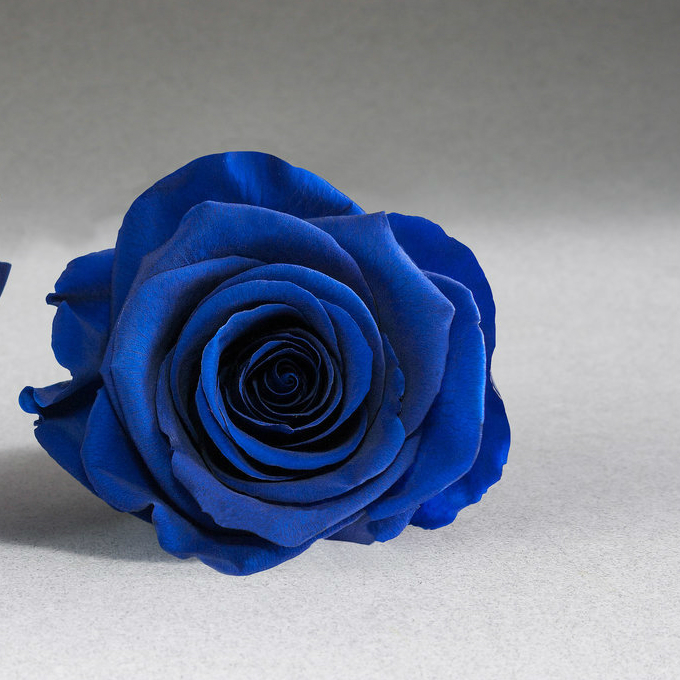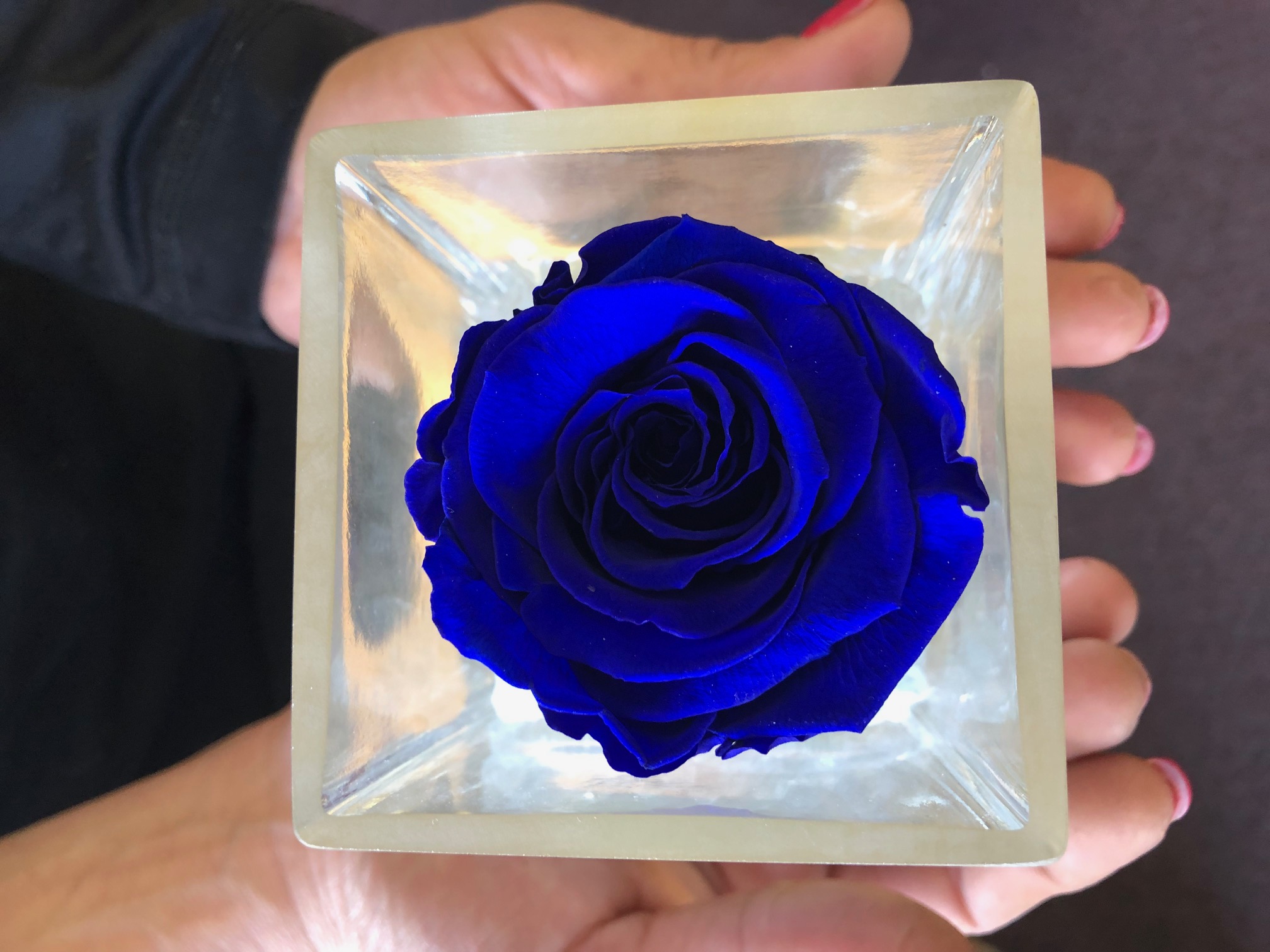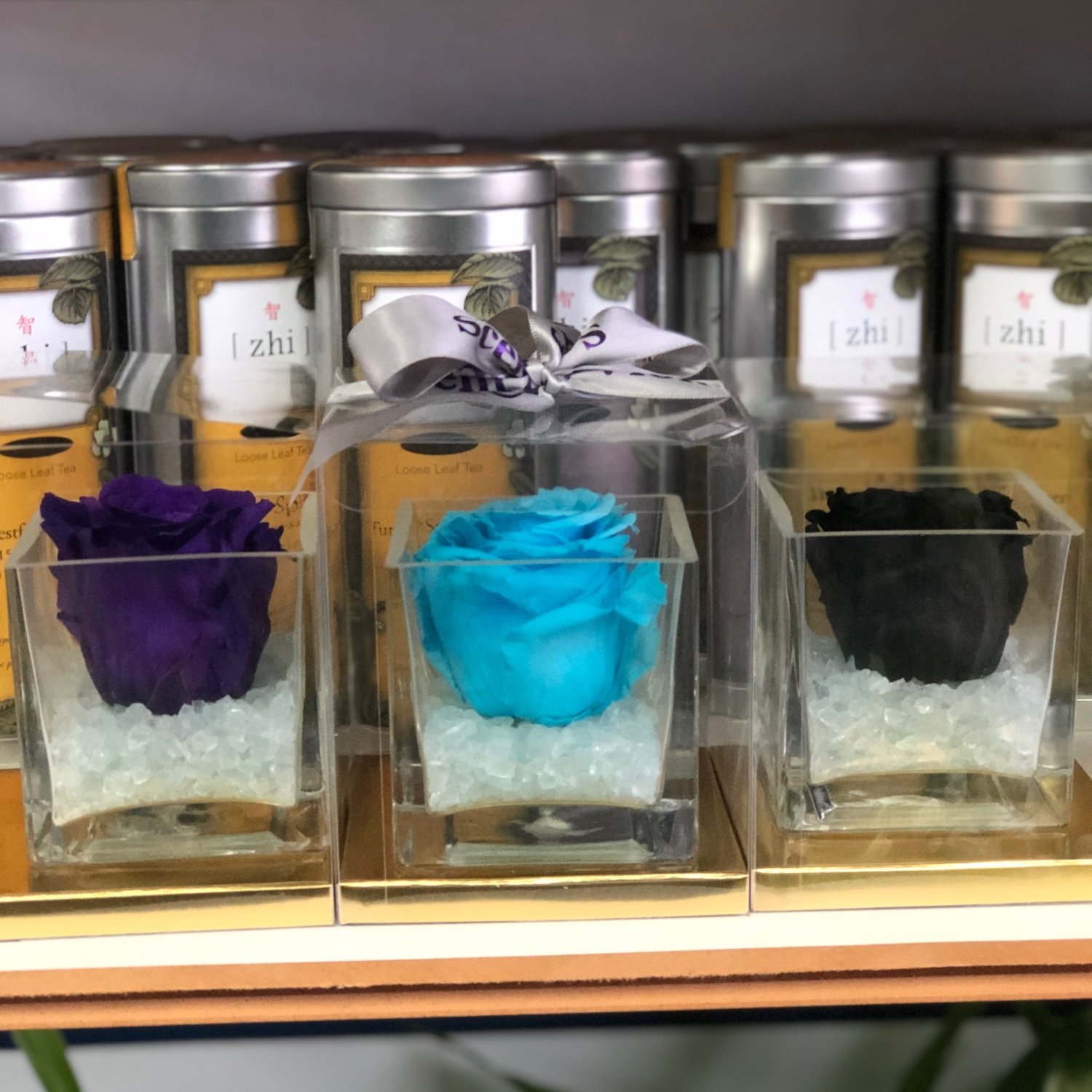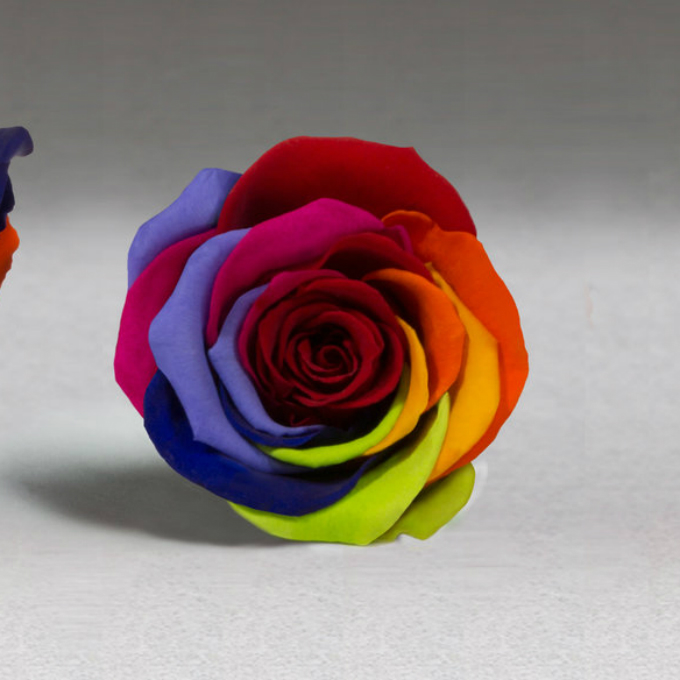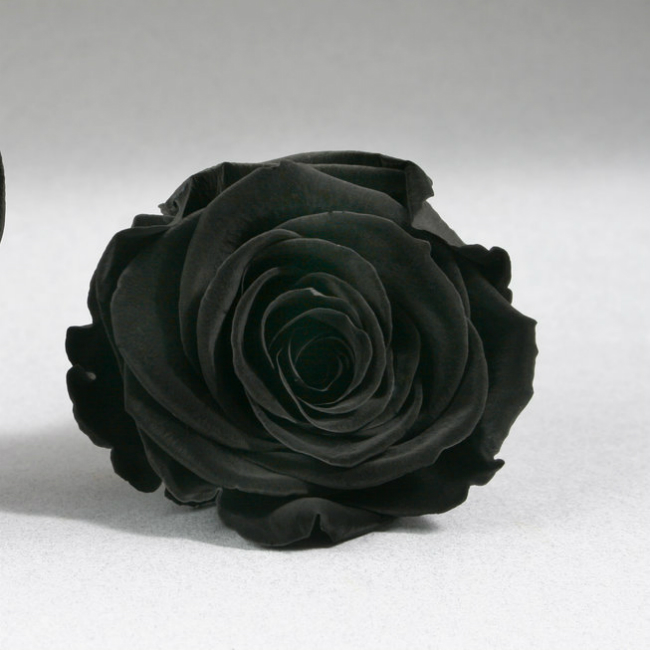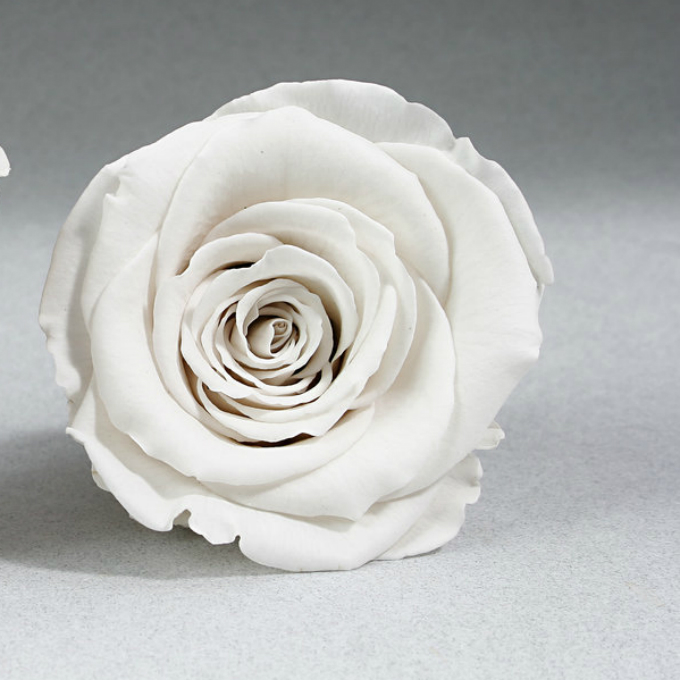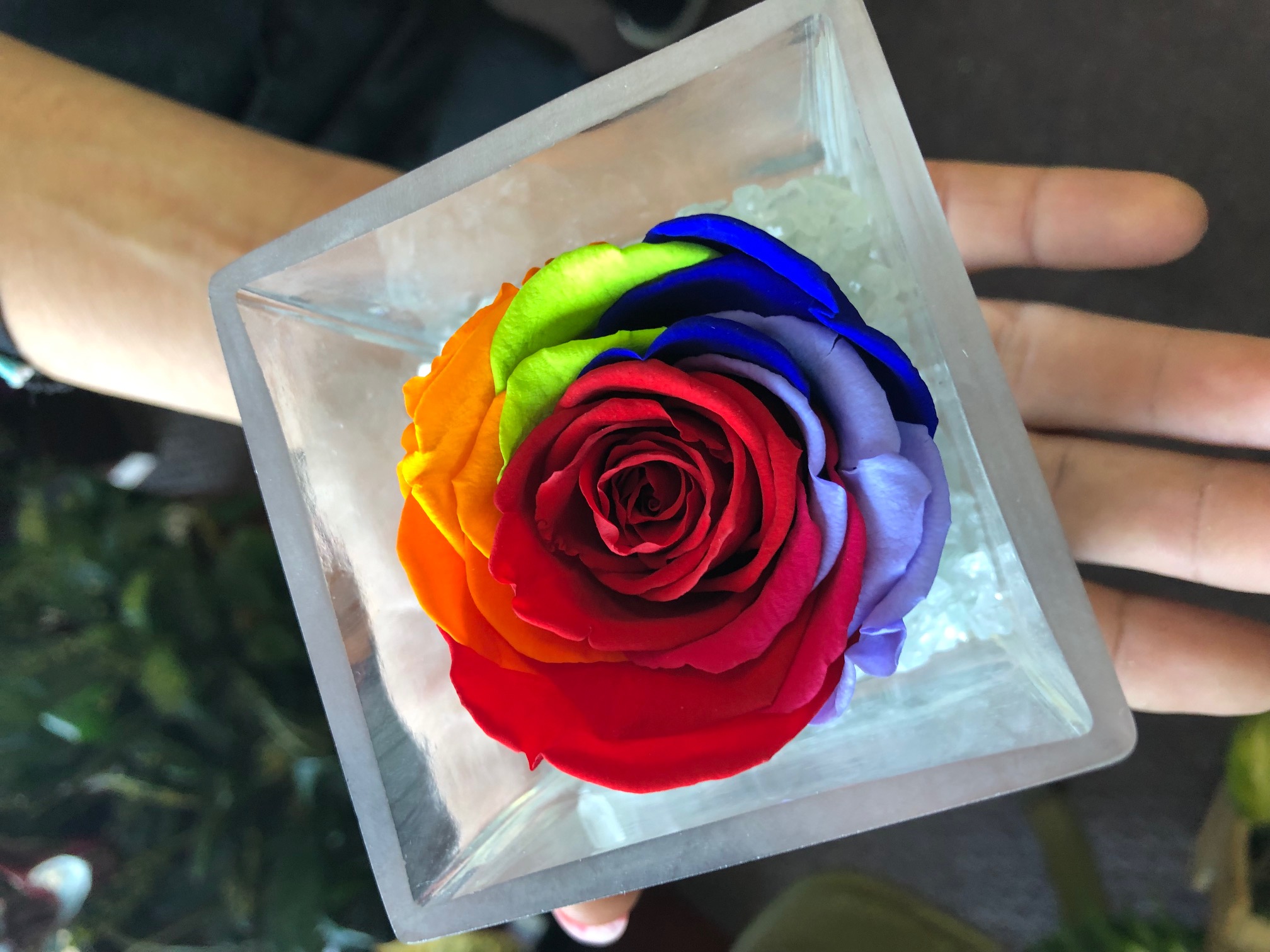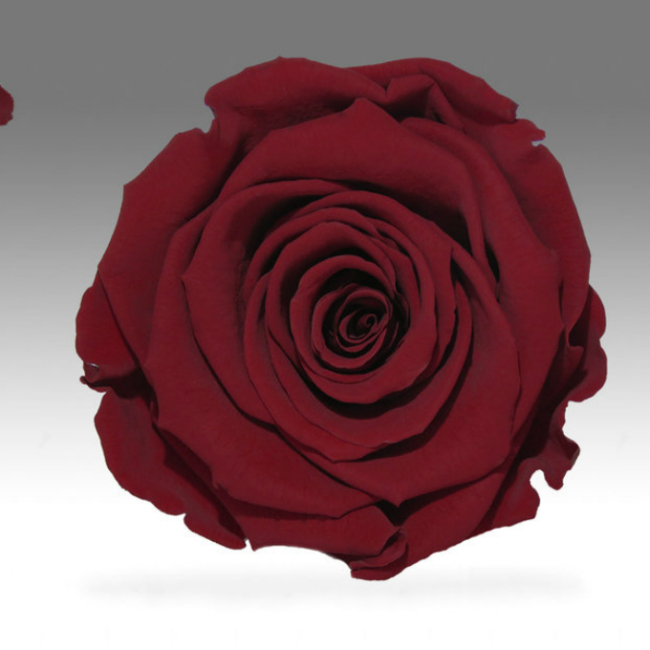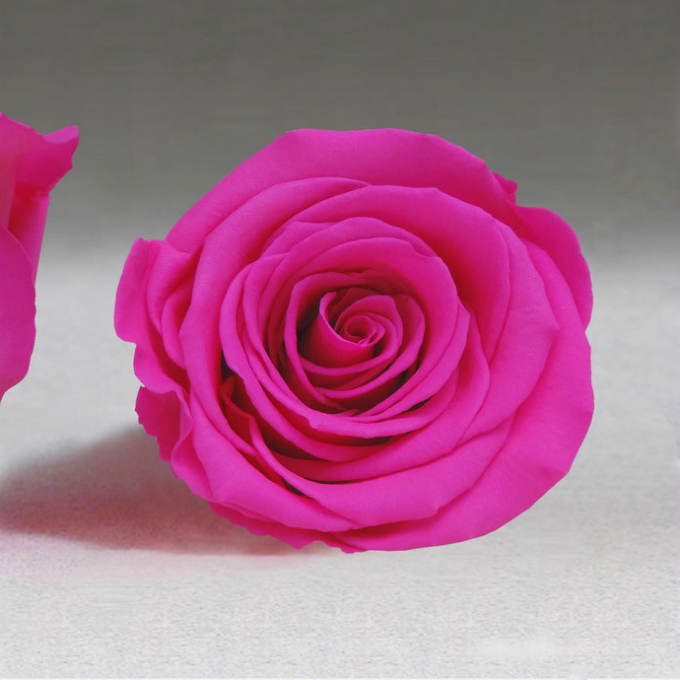 How to care for preserved roses?
Have you received a lovely gift box with preserved rose from Scent & Violet and would like to know how to care for them?
- We recommend leaving your preserved roses in the glass, but also in the decorative box around it. Decorative box will keep your roses protected from elements (water, heath, dust…)
- Keep your rose away from direct sunlight and,
- Most importantly keep this long-lasting rose away from water and humidity.
Keep in mind that these roses are dyed, and if you touch them some color may transfer onto your fingers.
The beauty of the preserved roses is the less you do to them, the longer they last.
FAQ:
Are preserved roses real?
These are real roses that have been dyed and preserved (with non-toxic dyes and materials) for long-lasting effect.
How long preserved roses last?
In dry climate with proper conditions up to 3 years. With Houston humidity – 1 year + if not exposed to bright sun or water. .
What happens if I place preserved roses in direct sunlight?
Your roses will loose color and die faster.
Is preserved rose appropriate gift for someone allergic to pollen?
Preserved roses are pollen-free and should not cause any hay fever.
Are preserved roses edible?
No. Preserved roses are not edible. 
Can I take these roses to another town? 
Yes. Preserved roses travel well. You can take them in the car or airplane (as long as you secure them / provide padding) 
Can preserved roses be shipped? 
You can ship preserved roses. Currently, from Scent & Violet we ship boxes of 6 roses. 
Can I buy only one roses? 
Yes. Scent & Violet offers single preserved rose gifts, available for pick-up or local delivery . 
How much are preserved roses? 
Our single pack gifts are $30 each. 
**** 
Preserved roses at Scent & Violet, flowers and gifts are packaged in a decorative clear gift box. Each rose comes in a glass cube sitting on a bed of decorative crushed glass. The glass cube with the rose is than inserted in a clear gift box with gold colored base. Optional gift wrapping included recycled brown craft box. Preserved roses are available for pick-up at Scent & Violet - 12811 Westheimer Rd. Preserved roses can also be hand delivered in our local delivery area: Houston, Katy, Sugar Land, Richmond, Fulshear, Bellaire, Stafford, Missouri City, Pearland