Houston, TX flower delivery
Scent & Violet, flowers and gifts offers same day flower and gift delivery to all Houston TX zip codes. You can shop online for flowers and gifts for any special occasion or just because, or call us to talk about your custom flower arrangement. 
Our retail store remains closed for public (walk-ins). 
Please, shop for delivery and curbside pick-up on our website or call us at 281-761-6300. Curbside pick-currently requires 4 hours notice. 
Please note that only products listed in our Same-Day Delivery Collection are available for same-day delivery or curbside pickup 
Shop Same Day Delivery Here >>>> 
For full update on flower availability and delivery during COVID-19 and FAQ please read here >>> 
Houston, TX is the most populous city in Texas (hear that Dallas?) and fourth most populous in the USA. It is the home of the Astros, 2017 World Series Champions,  . It is the home of the Houston Space Center, and no - Houston does not have a problem (exception being flooding and traffic). It is the diverse city of some of the best people in the world (humanitarians, athletes, artists, musicians, our tamale lady). We are proud to call Houston our home, and we sure are proud to deliver our flowers and gifts in the greater Houston area.
With such a large delivery area (we are talking about 600 sq miles) our flower deliveries are best done with some notice. Scent & Violet offers same day and next day delivery, but do keep in mind that we are not Amazon. Since we are a small flower shop, we require time to make your bouquet fresh (our bouquets are always made to order) and drive it across Houston. Our same day delivery is available only if you place your order by noon - otherwise it is going to be next day delivery.
We deliver to every zip code in Houston, TX and offer same day delivery to following zip codes:
77077, 77082, 77083, 77079, 77042, 77072, 77024, 77094, 77084, 77099, 77063, 77056, 77057, 77027, 77007, 77008, 77074, 77081, 77031, 77043, 77080, 77055, 77030, 77054, 77002, 77010, 77005, 77019, 77046, 77006
Next day delivery is available to: 77071, 77085, 77053, 77045, 77021, 77004, 77023, 77003, 77009, 77018, 77092, 77041, 77095, 77088, and many more
Important Houston links
---
Shop More Categories
---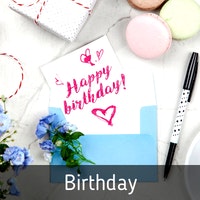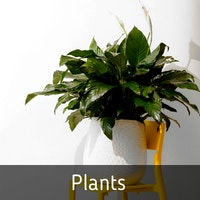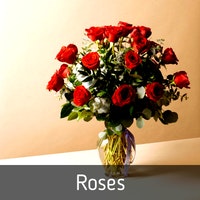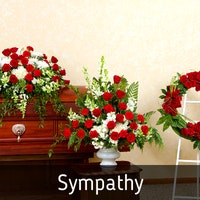 ---
Houston, TX flower delivery
Scent & Violet, flowers and gifts is a local Houston area florist. We are located at 12811 Westheimer Rd. on the Westside of Houston. Our team is dedicated to providing you not only with beautiful flowers and gifts, but we strive to provide the best possible customer experience in our flower shop, over the phone, or online. Scent & Violet specializes in everyday occasions and celebrations. While our flowers are carefully sourced from the best farms across the US and world, the majority of our designs and gifts are unique to our shop, and available for local delivery only. You will discover that quite a few of our products combine flowers and keepsakes, giving you the best value for your money: Your gift can be both a surprise and lasting memory (how awesome is that?). We offer same day delivery and next day delivery to most of the greater Houston area. Whether you're celebrating a Birthday, Anniversary, New Baby, wishing someone get well, or you are in need of funeral and sympathy flowers, we can help with that. Shop securely online or stop by our shop, we will guide you toward the best possible gift. We have same day delivery of floral gifts, plants, terrariums, and gourmet gift baskets. We deliver to local Houston medical centers and hospitals, Houston funeral homes, Energy Corridor and Westchase businesses, Alief schools, etc. At Scent & Violet, we will try to help you create the best possible experience for any everyday occasion or special event. 
---