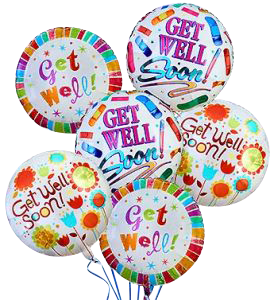 Cannot find what you're looking for?
Call us at 281-761-6300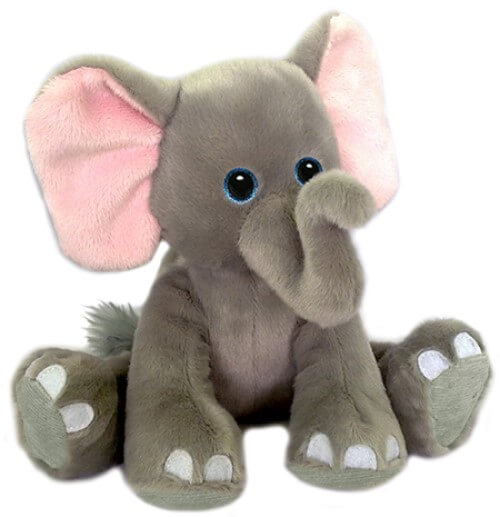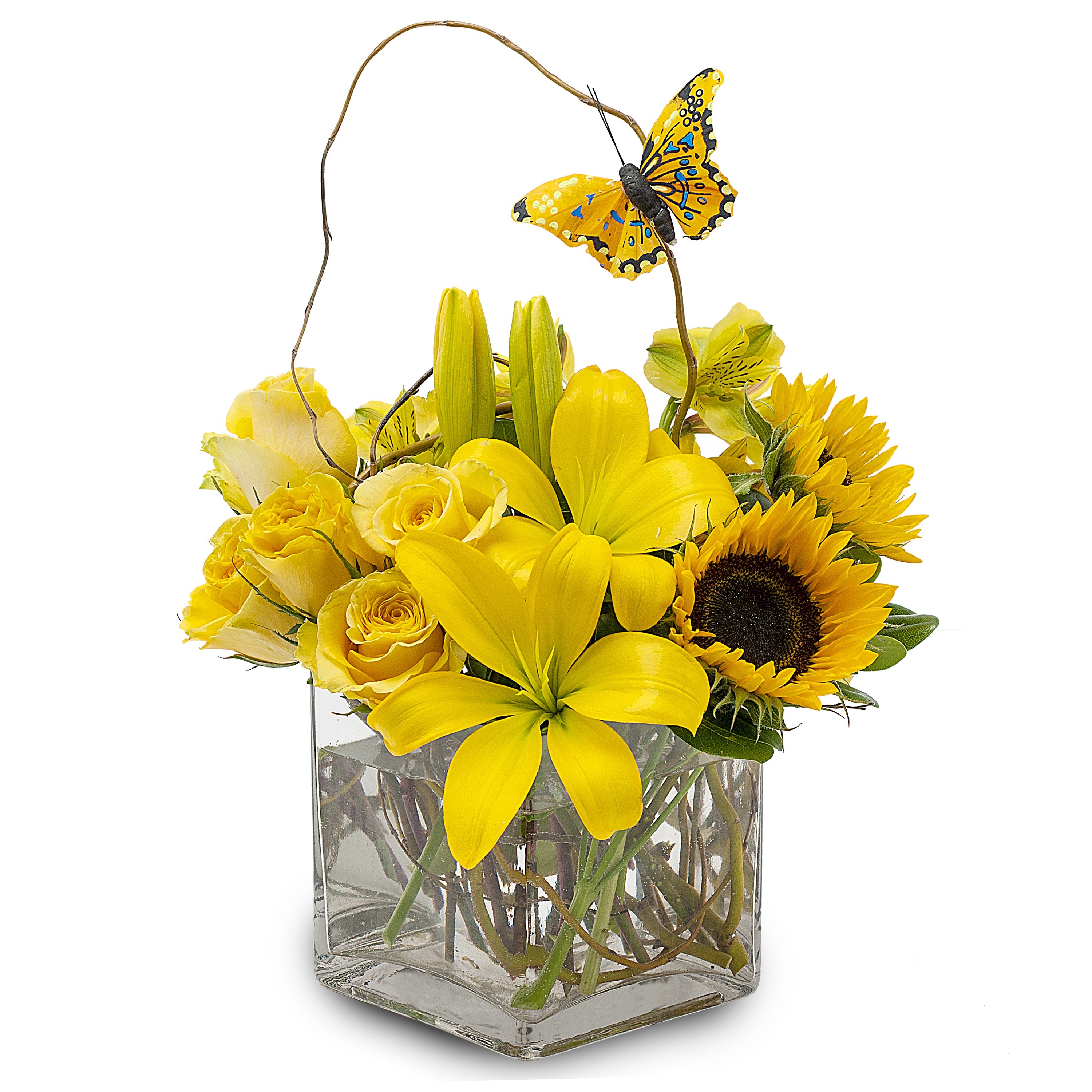 About sending flowers and gifts to a hospitals in Houston, Katy, Bellaire, Cypress, or Sugar Land
---
While Houston is home to one of the best Medical Centers in the world, spending time in a hospital is never an easy task, not on the patient or the family. Those hospital beds can get lonely, and sending a little pick-me-up gift can go a long way. When you send get well flowers or balloons to someone in the hospital, you are really sending a big smile, you are sending a hug, and you are showing that you care.

Scent & Violet, flowers and gift, carries lovely selection of get well flowers that will cheer up most of the patients. We also deliver get well balloons not just to Medical Center in Houston, but to other hospitals in Houston, West Houston, Katy, or Sugar Land. Sending fruit and snack baskets to the hospital is a great way to say to the family of the patient that you are thinking about them and supporting them in any way you can.
Houston TX is also a home to some great Children Hospitals. As nerve wrecking as it is, delivering gifts to Children Hospital is the most heartbreaking and most rewarding part of our work. We call the elevators in the Children hospital elevators of tears. We are usually crying on the way up and on the way down, because there is nothing more heart breaking that seeing a sick child, and there is nothing more rewarding than seeing how the face of the sick child lights up when they see balloons, chocolates and plush toys we are carrying. We delivered plush bears, plush frogs, plush penguins, plush kitties, plush doggies, and even a plush shark to the Children hospitals.
Houston TX is a home to MD Anderson Center. When it comes to cancer care, MD Anderson is a leader. When you need a chance, when you are looking for that cutting edge cancer treatment MD Anderson is there. Scent & Violet florist has delivered balloons, silk floral arrangement, snack baskets, gourmet baskets, plush and balloons to the MD Anderson. We deliver live flowers and plants to MD Anderson only when explicitly approved by the doctors or nurses at the floor. (always call to ensure if flower arrangements and plants are allowed in that specific hospital department or floor unit). We can help you deliver a message of encouragement, your prayers and well wishes.
But then there are always a good news, too. New baby (or babies) has arrived! What a joy is creating flower arrangement and balloons to welcome new life. It's a boy, it's a girl, it is happy parents, and proud grandparents. We receive smiles, and get happy nods delivering flowers to the Labor and Delivery unit in hospitals, especially with few new baby balloons floating above our flower arrangement. We love new life, we welcome new life and we are so happy and honored to help you be the part of it with our flowers and gifts welcoming new baby.
And, once it's all over and done with and you are happily resting at home, glad to be out of the hospital, we can help you thank the doctors and nurses for the wonderful care they provided while you were in the hospital. Whether you are sending flowers or fruit and gourmet basket, your care providers will be happy that you thought about them. Scent & Violet, flowers and gifts delivers in most parts of the Houston-Katy-Sugar Land area