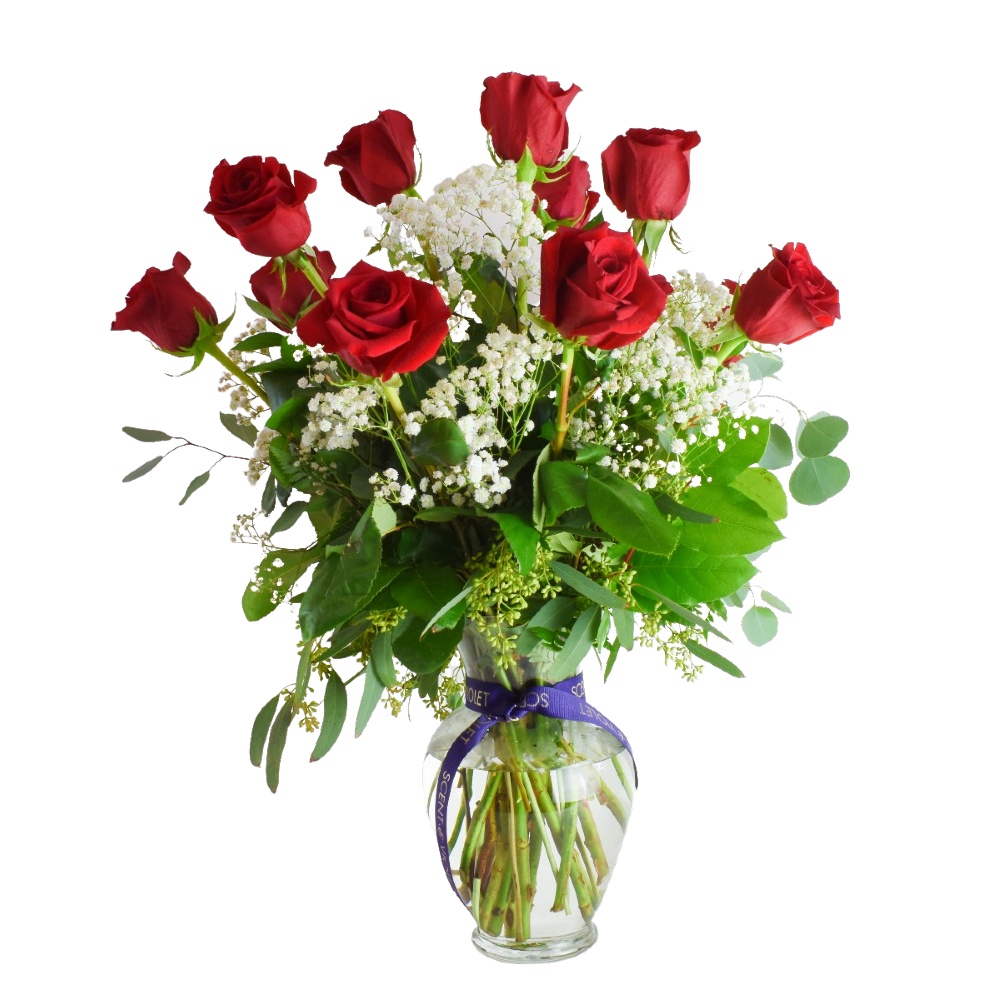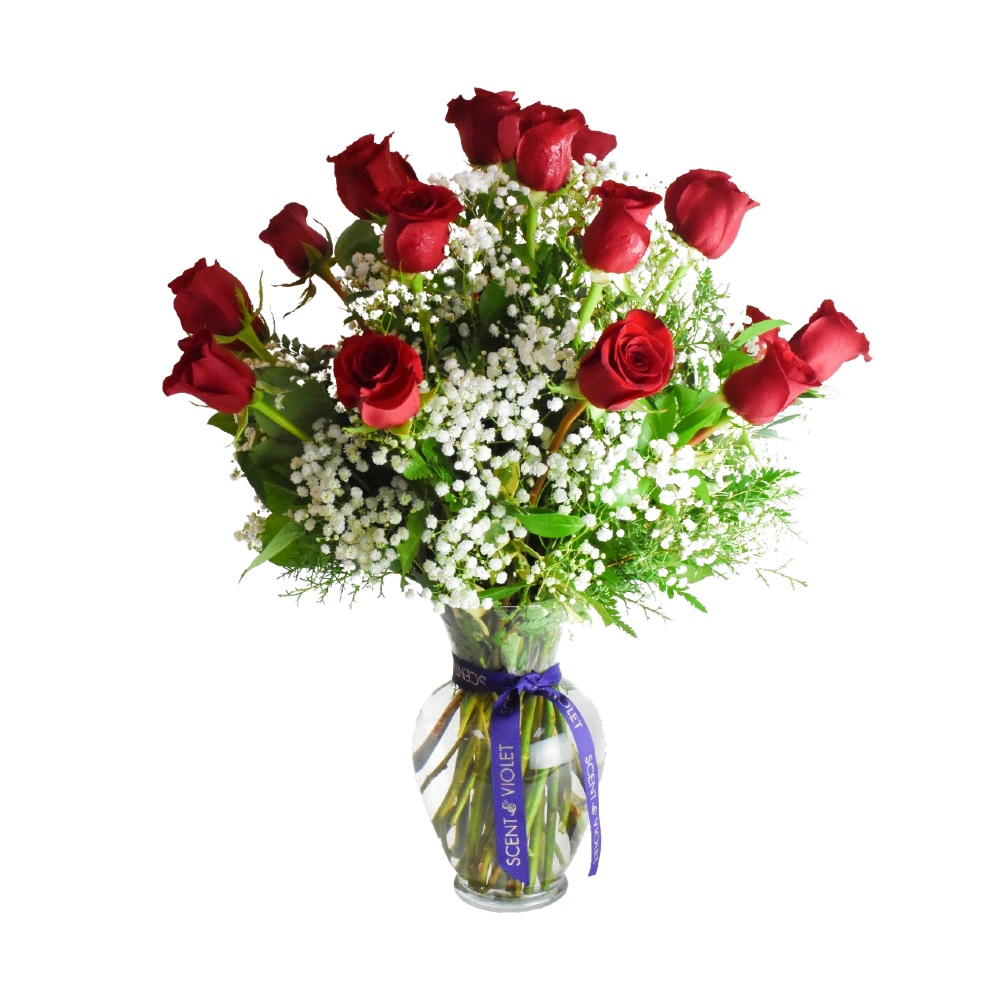 When it comes to expressing love with a gift, you can't go wrong with a red rose. This is because it stands for love, passion, courage, beauty, respect, and sometimes, congratulations. For a long time, red roses have been the most acceptable gifts for Valentine's Day, International Women's Day, and any other day designated for celebrating the people we love.
But how did they get to represent love while there are other beautifully colored flowers? Well, they're backed by a long history of love and resilience. For instance, in folklore, they're associated with the goddess of love, Aphrodite (Also known as Venus by the Romans. That's why they were the easiest choice when Valentine's Day became official.
Roses are also some of the oldest flowers in the world, dating back millions of years ago. And people have been farming roses for more than 5000 years. This 1000-year old rose flower in Hildesheim Cathedral, Germany, is a good example of a plant that stands the test of time.
While you can DIY a red rose bouquet for your loved one, it would be better if you allowed a florist to handle the selection, packaging, and delivery of the flowers. Red roses need special care to ensure they last longer and ensure they're not damaged during the delivery.
And if you reside in the Houston area, who is better placed to handle your red rose flowers arranging and delivery than Scent &Violet ?

---